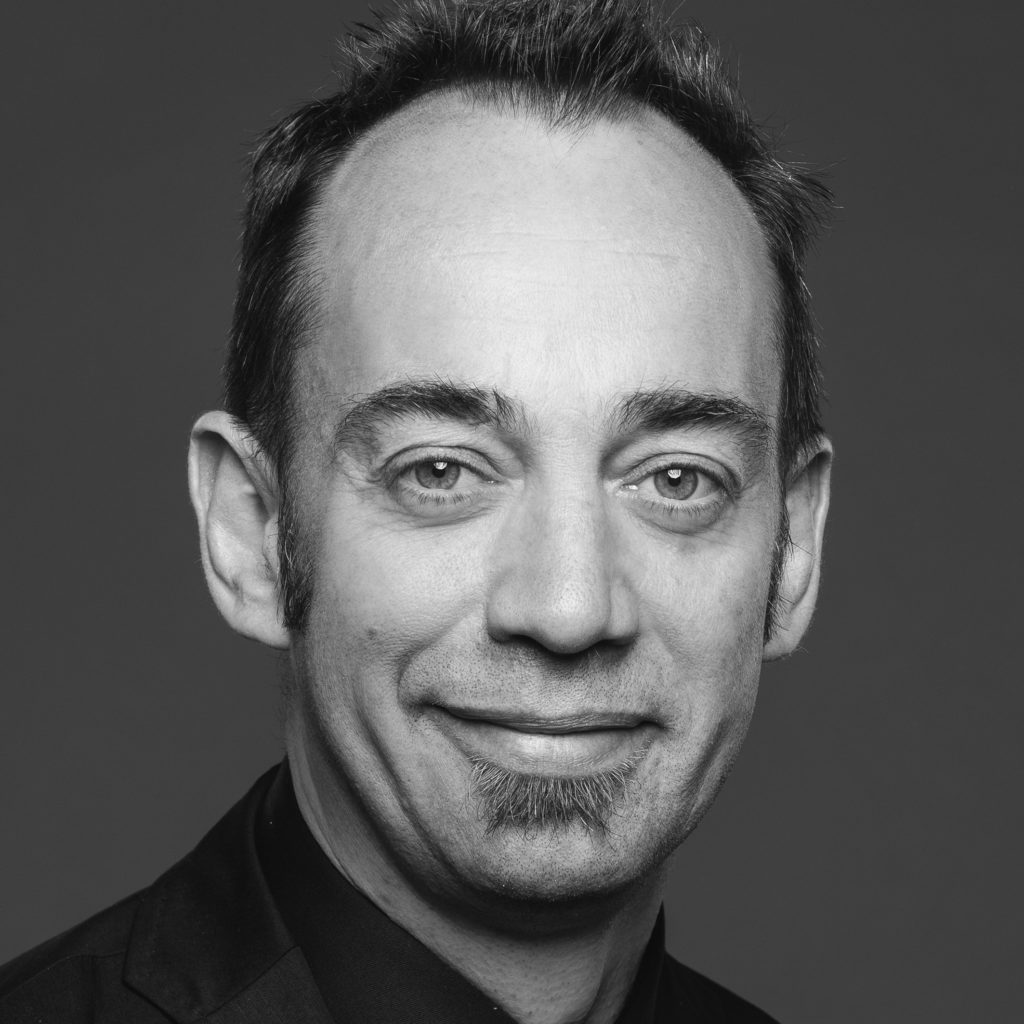 ABOUT THE AUTHOR
---
Malcolm Langford
Malcolm Langford is a Professor of Public Law, University of Oslo and Co-Director of the Centre on Law and Social Transformation, CMI and University of Bergen. He leads the Digital Lawyer initiative and Academic Forum on Investor-State Dispute Settlement (ISDS) and is an Associate Fellow at Pluricourts Centre of Excellence.
POSTS BY Malcolm Langford
Malcolm Langford, Mikael Rask Madsen
In March, France made a controversial move and became the first country in the world to explicitly ban research on individual judicial behaviour. It is now a criminal offence to 'evaluate, analyse, compare or predict' the behaviour of individual judges. The result is a flagrant violation of the freedom of expression, represents an affront to basic values of academic freedom, and disregards basic principles of the rule of law.
Continue reading >>
5