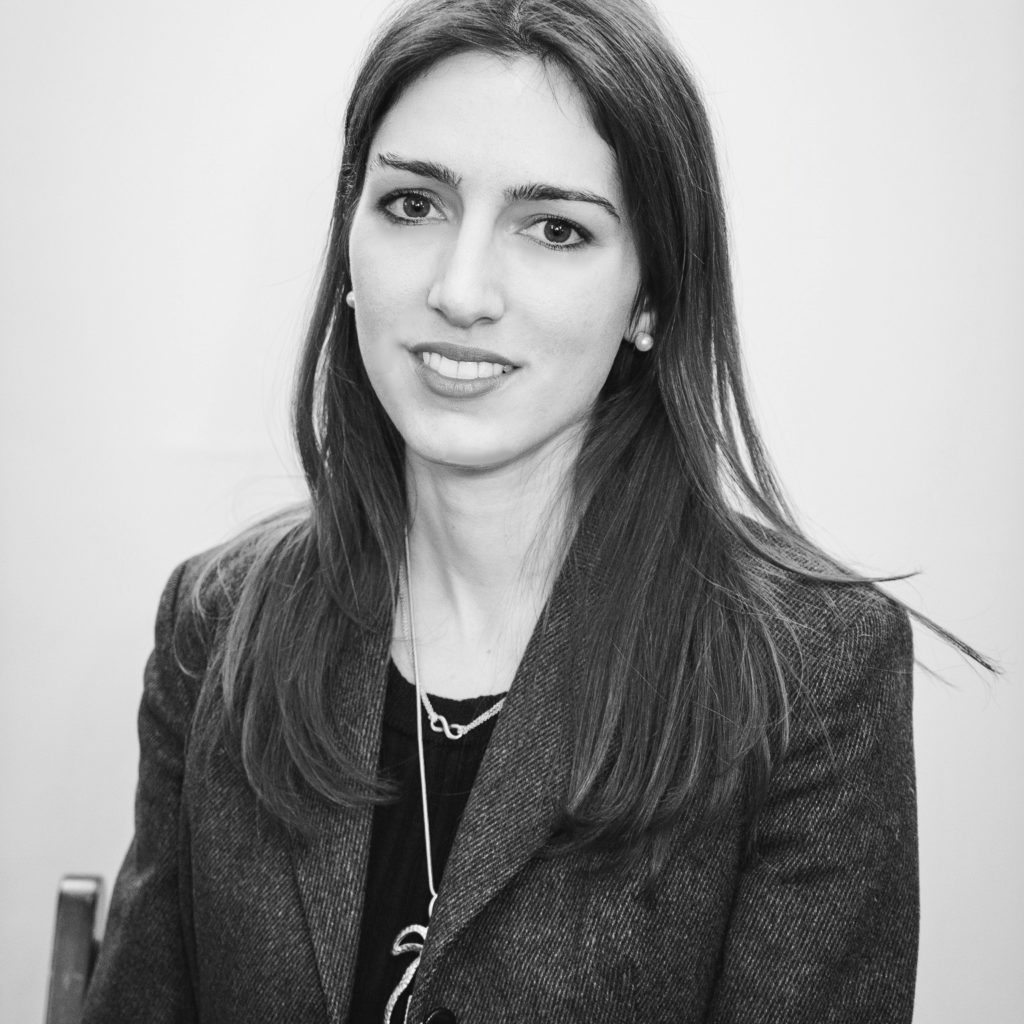 ABOUT THE AUTHOR
---
Maria Adele Carrai
Dr. Maria Adele Carrai is a sinologist and political scientist with an interest in conceptual history and history of international law. She is currently a recipient of a three-year Marie Curie Fellowship at KU Leuven and a Fellow at the Italian Academy for Advanced Studies of Columbia University.
POSTS BY Maria Adele Carrai
Maria Adele Carrai
On December 12th 2018 the State Council Information Office of the People's Republic of China (PRC) published a white paper (WP) titled 'Progress in Human Rights over the 40 Years of Reform and Opening Up in China.' The paper, which seems to be targeting more foreign audience than a domestic one, reflects upon the progress China has made in the field of human rights since Deng Xiaoping's liberalization and opening up reforms that began in 1978.
Continue reading >>
2