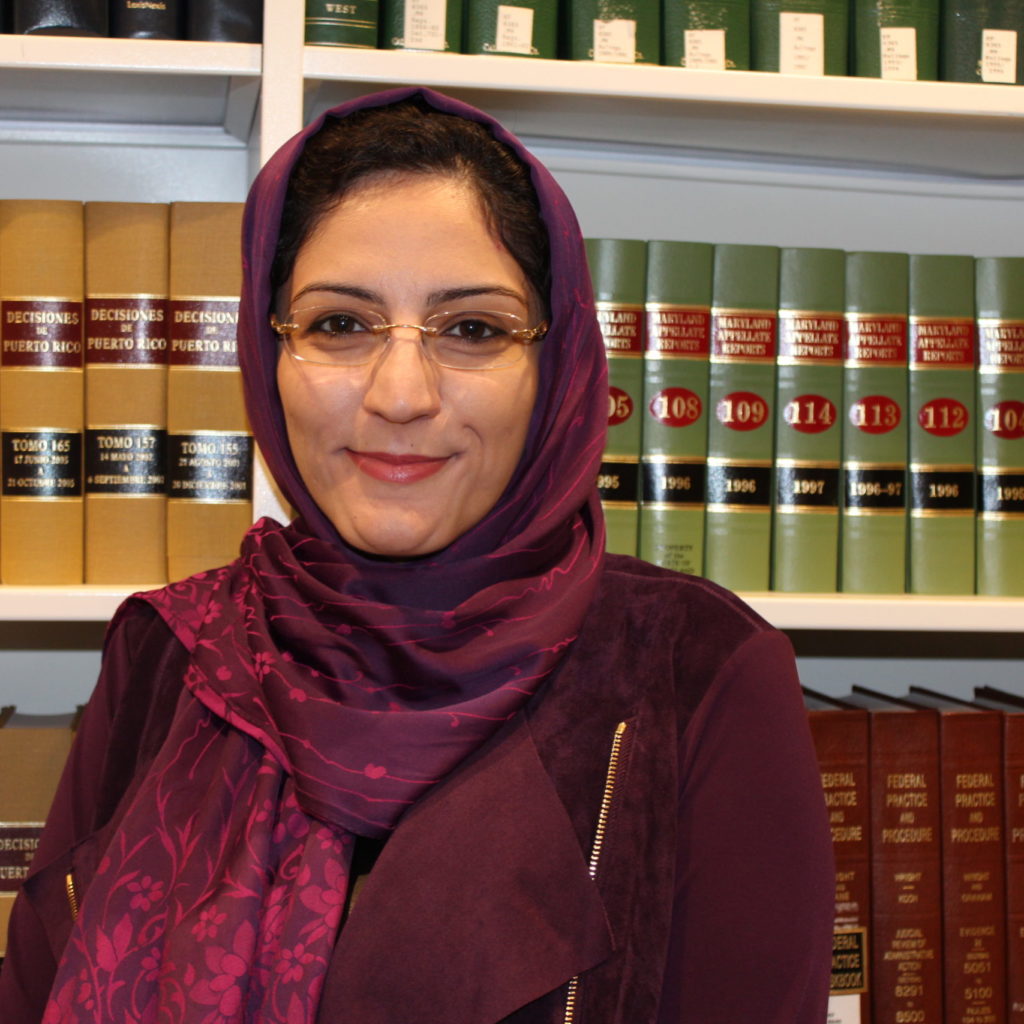 ABOUT THE AUTHOR
---
Marzieh Tofighi Darian
Marzieh Tofighi Darian completed her SJD (Doctor of Juridical Science) at Harvard Law School and is now a Postdoctoral Research Associate at Princeton University.
ORCiD >>
POSTS BY Marzieh Tofighi Darian
Marzieh Tofighi Darian
Streets of Tehran and other cities from Kurdistan to Zahedan are the scenes of unprecedented protests in the history of the Islamic Republic of Iran for its fourth consecutive week. The protests initially erupted when Mahsa (Zhina) Amini, a 22-year-old woman who was arrested by Morality Police in Tehran for what the government alleged to be improper hijab, shortly died in police custody. Her death was the latest and most tragic story of countless women whose bodies are policed and are subject to the state's ideological homogenization on a daily basis.
Continue reading >>
0
Marzieh Tofighi Darian
As of January 26, 2021, Iran has reported a total of 57,481 death and more than 1,300,000 confirmed cases of COVID-19, making it the hardest-hit country in the Middle East. After days of denial, Iranian officials finally confirmed the first COVID-19 related death on February 19, 2020. The government's response in the early days of the pandemic was a preview of what was to come: refusing to quarantine the city of Qom, the first epicenter of COVID in Iran; rejecting the call to postpone the Parliamentary elections; and continuing to receive flights from China, all resulting in the quick spread of the virus across the country.
Continue reading >>
0