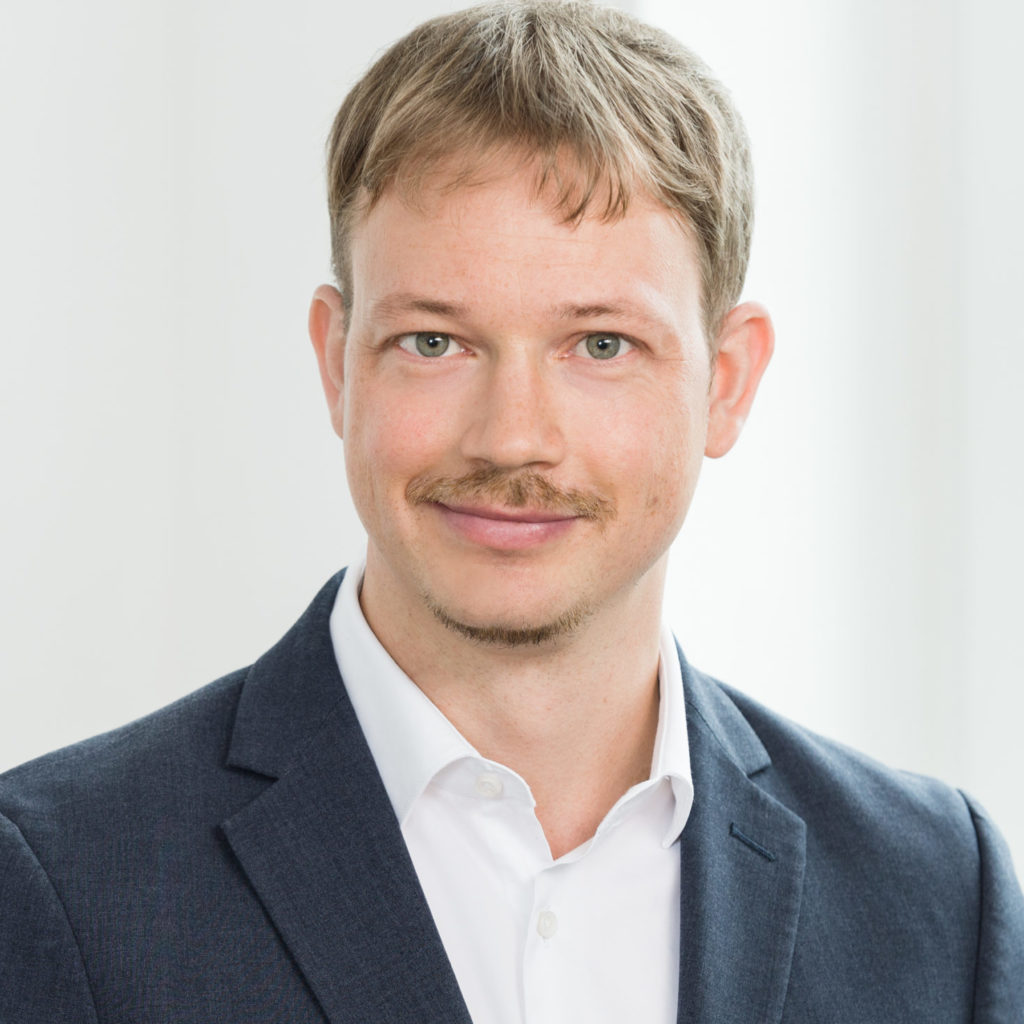 ABOUT THE AUTHOR
---
Michael Riegner
Michael Riegner is assistant professor of public international law and international administrative law at Erfurt University.
ORCiD >>
Michael Riegner
When Brazilian president Jair Bolsonaro visited Hungary in Februar 2022, he was not only strenghtening political ties to his ideological "brother" Victor Orban, who had already attended Bolsonaro's inauguration in 2018. Bolsonaro's visit also put a spotlight on the transregional circulation of illiberal legal ideas. Over the past decade, conservative, religious and right-wing movements, activists and governments have built transnational networks in which they exchange legal ideas, forge common litigation strategies, and organize mutual intellectual and financial support. This posts addresses the role of Brazil and Bolsonarism in these networks, and it points to some consequences for the wider research agenda of comparative constitutional law.
Continue reading >>
0
Philipp Dann, Conrado Hübner Mendes, Michael Riegner
If things go badly, the upcoming elections in Brazil may be the last ones for some time to come. Incumbent president Jair Bolsonaro threatens to use the Trump playbook to dispute a possible election loss, counting on the violent support of his highly mobilized followers and parts of the Brazilian military nostalgic for the military dictatorship. His contender, former president Luiz Inácio Lula da Silva, who initially refused to wear a bullet proof vest, has now taken wear one on his rallies. During his tenure, Bolsonaro has drawn on populist anti-establishment sentiments and authoritarian legacies to develop his own, peculiar brand of illiberal rule known as Bolsonarism. Our symposium discusses Bolsonarism at the ballot box from the perspective of comparative constitutional law.
Continue reading >>
0