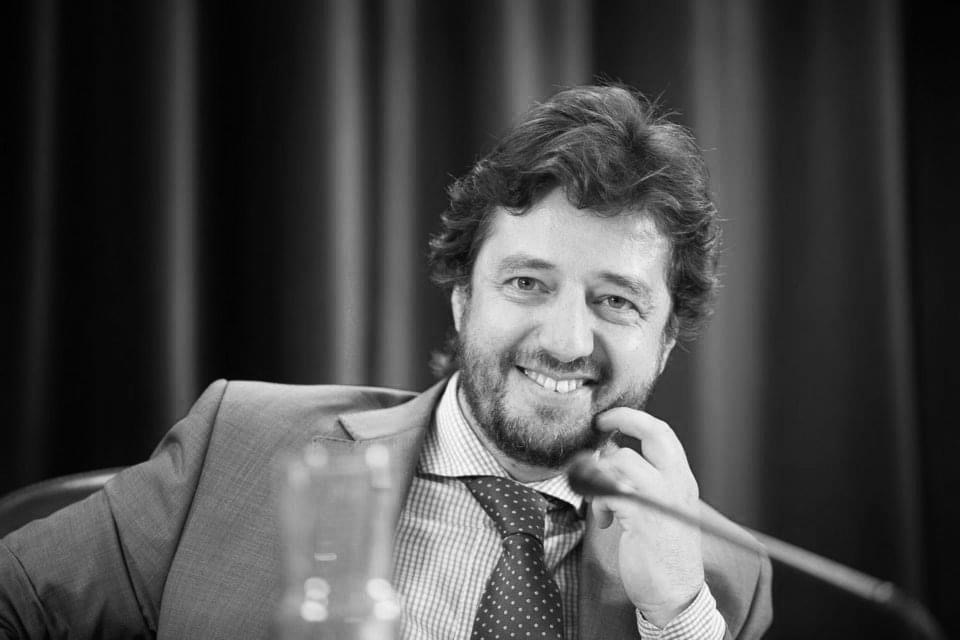 ABOUT THE AUTHOR
---
Miguel Maduro
Miguel Poiares Maduro is a Professor at the School of Transnational Governance at the European University Institute in Florence. From 2013 to 2015 he was Minister Deputy to the Prime Minister and Minister for Regional Development in Portugal. From 2003-2009 he served as Advocate General at the European Court of Justice.
POSTS BY Miguel Poiares Maduro
Hannah Birkenkötter, Nico Krisch, Julia Eckert, Miguel Poiares Maduro, Balakrishnan Rajagopal, Surabhi Ranganathan
How do different actors navigate law's multiplicity? This panel will bring together perspectives from law, critical theory and legal anthropology to discuss how actors' engagements with legal norms shifts our understanding of law as a unitary order.
Continue reading >>
0
Miguel Poiares Maduro
Karlsruhe's PSPP decision will not be hard to address as to its actual legal outcome, contrary to what might seem at first instance. But its market effects may be highly problematic. The uncertainty the decision will generate in the short term and the constraints arising from the obiter dicta of the Court for Germany's participation in the EU response to the Coronavirus situation will likely have some serious negative effects.
Continue reading >>
2