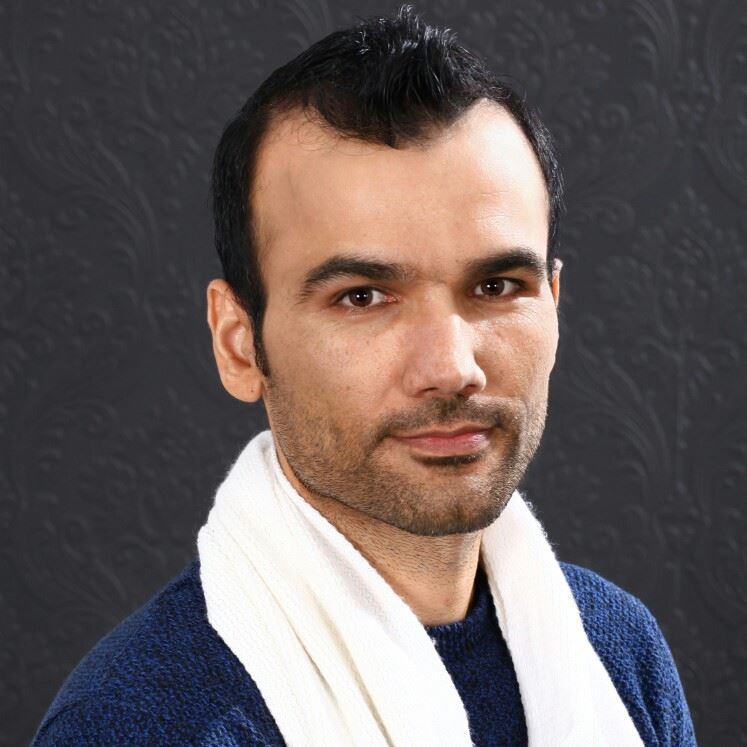 ABOUT THE AUTHOR
---
Mohjib Rahman Atal
Mojib Rahman Atal is Research Fellow and Doctoral Candidate at the University of Friedrich-Alexander-Erlangen-Nürnberg (FAU) and teaches Politics of Immigration at Georg Simon Ohm University (TH Nürnberg). He has worked as Political Adviser for the Federal Consulate General and NATO's Senior Civilian Representative in Mazar-e Sharif Afghanistan before moving to Germany.
POSTS BY Mohjib Rahman Atal
Nerges Azizi, Mohjib Rahman Atal, Stefan Salomon
Der Konflikt in Afghanistan zeigt, vielleicht sogar deutlicher als andere Konflikte, wie eng die Ausübung souveräner Kompetenzen Deutschlands mit den Leben der afghanischen Bevölkerung verflochten ist. Der Bundeswehreinsatz Deutschlands in Afghanistan stellt die Ausübung souveräner Kernkompetenzen dar: die Durchsetzung außenpolitischer Sicherheitsinteressen. Die Verflechtung konkreter außenpolitischer Sicherheitsinteressen Deutschlands mit den Leben der Bevölkerung in Afghanistan offenbart sich auf mehreren Ebenen.
Continue reading >>
0