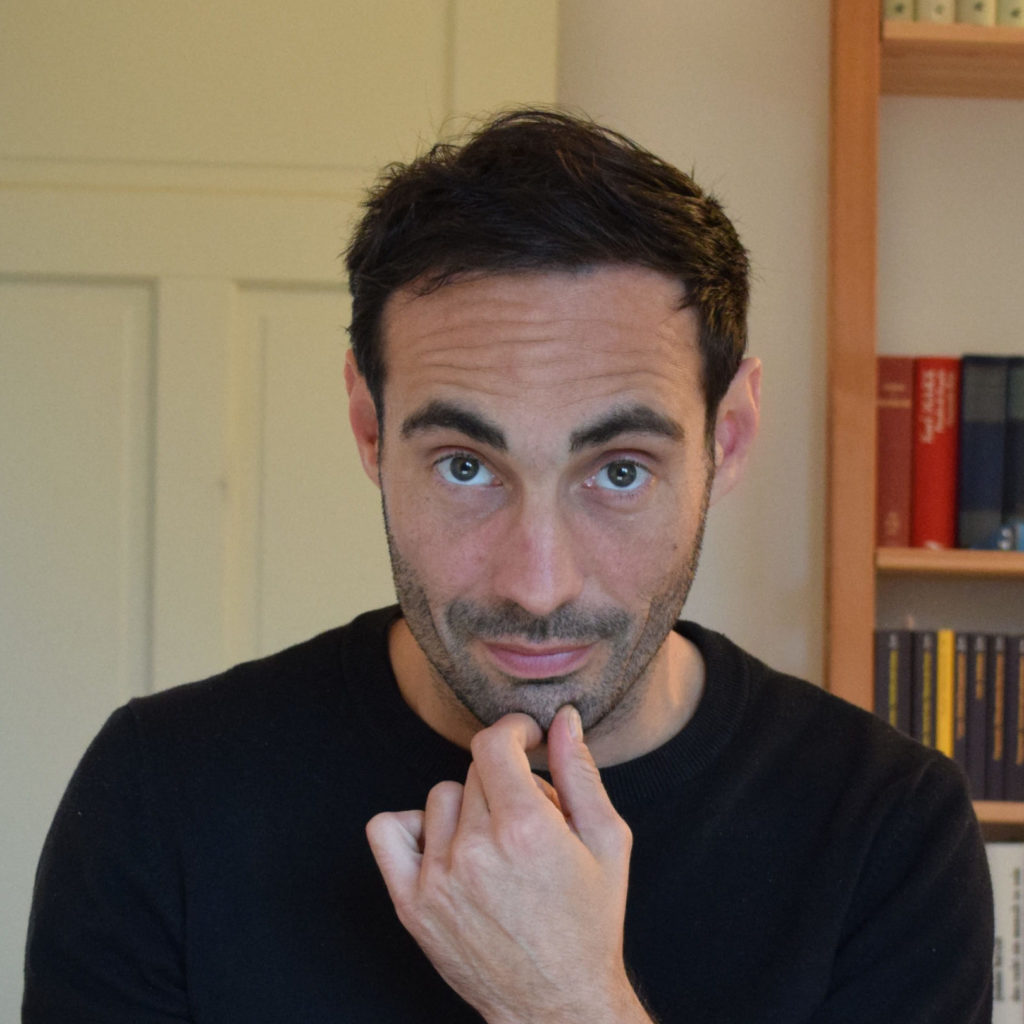 ABOUT THE AUTHOR
---
Stefan Salomon
Stefan Salomon is Assistant Professor for EU law at the European Studies Department of the University of Amsterdam.
ORCiD >>
Didier Bigo, Stefan Salomon
The EU Passenger Name Records Directive is based on the logic of preventive security. Th CJEU ruling, Ligue des droits humains, offers an opportunity for national judges to question more radically the idea of generalised preventive security that seeks to anticipate human behaviour through the creation of risk profiles and statistical correlations (instead of causality).
Continue reading >>
0