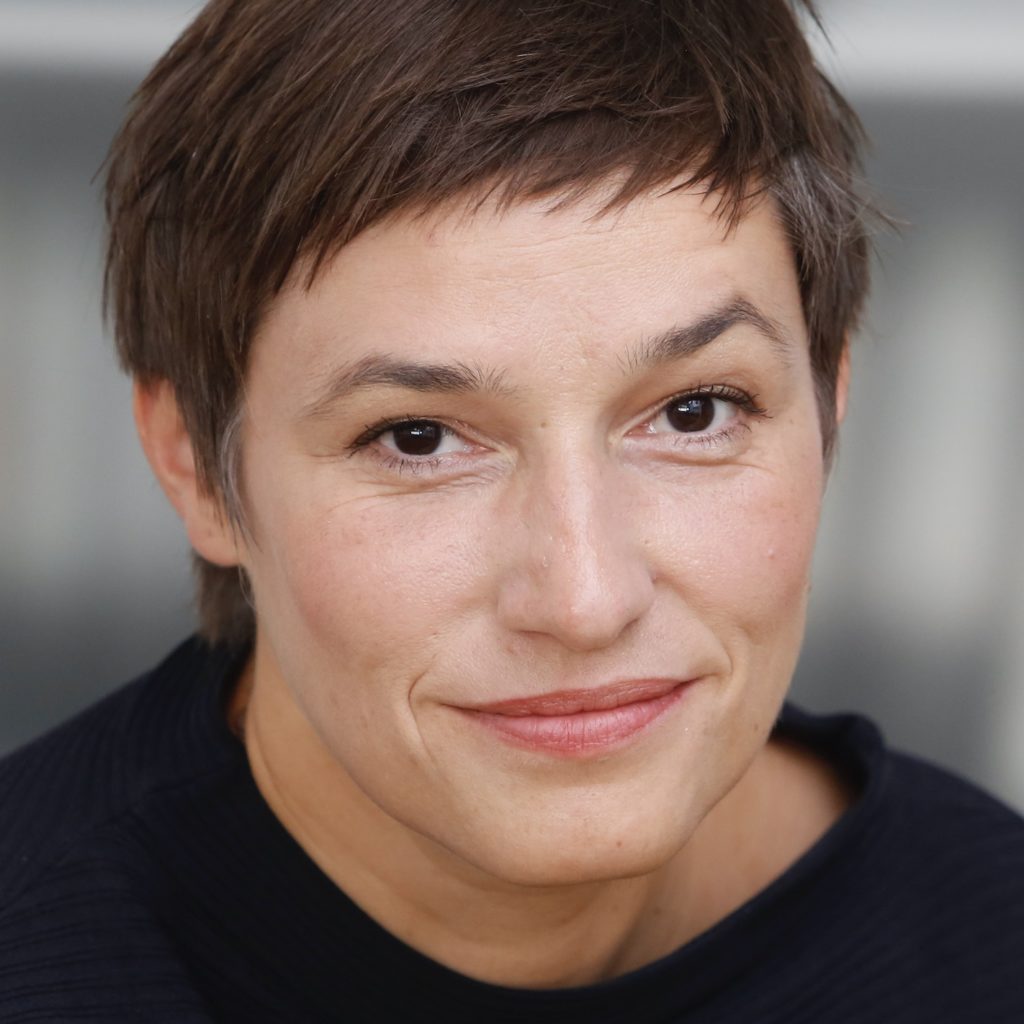 ABOUT THE AUTHOR
---
Nicole Deitelhoff
Nicole Deitelhoff is Professor of International Relations and Theories of Global Orders at the Goethe University Frankfurt; she is also Executive Director of the Leibniz Institute Hessische Stiftung Friedens- und Konfliktforschung (HSFK).Currently, she is Fellow at The New Institute in Hamburg.
POSTS BY Nicole Deitelhoff
Nicole Deitelhoff
The German chancellor's speech on February 27, 2022, stating that changed times also demand changed policies, has been readily interpreted as a plea for a primarily military-focused policy aimed at deterrence, which may now finally once again be oriented towards political realities. It is almost breathtaking how, in a very short time, entire traditions of thought are nominally being laid to rest in this debate, without any critical questioning of whether this is justified: Does the war in Ukraine really demonstrate that diplomacy or the approach of interdependence have failed? How wise can a policy be that simply wants to reverse past policy by means of a "turning point"?
Continue reading >>
0
Nicole Deitelhoff
Aus der Aussage des Bundeskanzlers am 27. Februar 2022, dass veränderte Zeiten auch eine veränderte Politik verlangen, wird gern ein Plädoyer für eine primär militärische, auf Abschreckung zielende Politik abgeleitet, die sich nun endlich wieder an den politischen Realitäten orientiere könne, ganz wie es Vertreter des Realismus in den Internationalen Beziehungen, wie etwa John Mearsheimer fordern. Es ist geradezu atemberaubend, wie in kürzester Zeit in dieser Debatte ganze Denktraditionen mit offenkundiger Begeisterung zu Grabe getragen werden, ohne dass kritisch hinterfragt wird, ob dies gerechtfertigt ist: Zeigt der Ukrainekrieg denn wirklich, dass Diplomatie oder der Interdependenzansatz gescheitert ist? Wie klug kann eine Politik sein, die per "Zeitenwende" einfach das Gegenteil des Vorangegangenen in Szene setzen will?
Continue reading >>
0