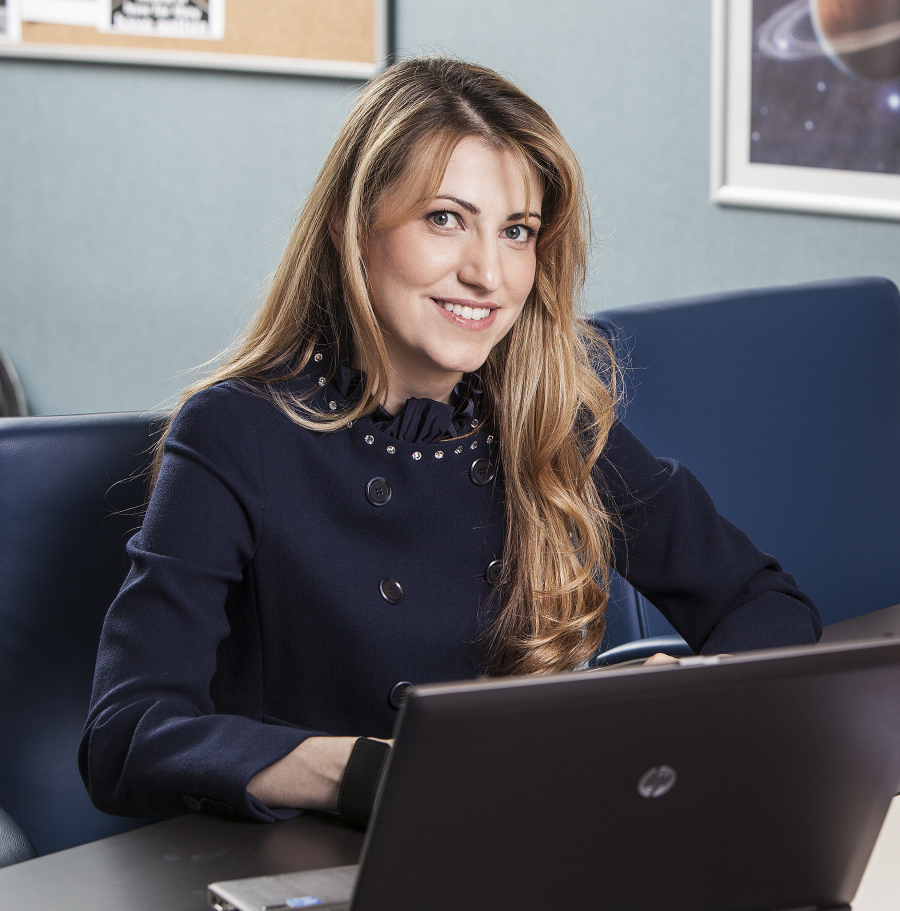 ABOUT THE AUTHOR
---
Radosveta Vassileva
Dr. Radosveta Vassileva is a Visiting Research Fellow at Middlesex University. She holds a PhD in Law from University College London where she also served as a Teaching Fellow.
ORCiD >>
POSTS BY Radosveta Vassileva
Radosveta Vassileva
On 17 September 2018, in Bucharest, the General Assembly of the European Network of Councils for the Judiciary (ENCJ) voted to suspend the membership of the Polish National Judicial Council (KRS) due to growing fears of lack of judicial independence in Poland. It was reported that 100 representatives voted for suspension, 6 were against (the Polish delegation), and 9 abstained. The Bulgarian delegation was among the abstainees, so Western commentators may wonder what the motivation for this position was.
Continue reading >>
2