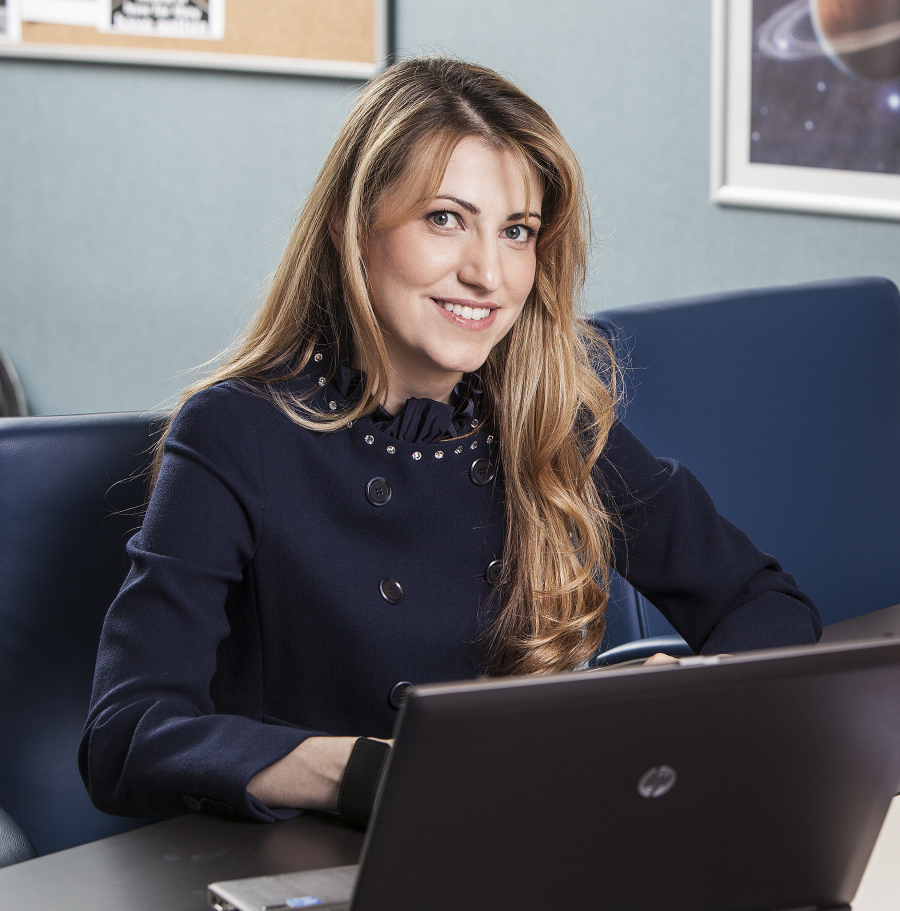 ABOUT THE AUTHOR
---
Radosveta Vassileva
Dr. Radosveta Vassileva is a Visiting Research Fellow at Middlesex University. She holds a PhD in Law from University College London where she also served as a Teaching Fellow.
ORCiD >>
POSTS BY Radosveta Vassileva
Radosveta Vassileva
While focusing on other EU members facing challenges in the area of rule of law, foreign commentators may not realize that the situation in Bulgaria is critical. Bulgaria's executive is now headed into the homestretch of capturing the entire justice system. The current unprecedented proceedings against the President of the Supreme Court of Cassation would complete the capture if the plan that shows through – remove him from office – works.
Continue reading >>
2