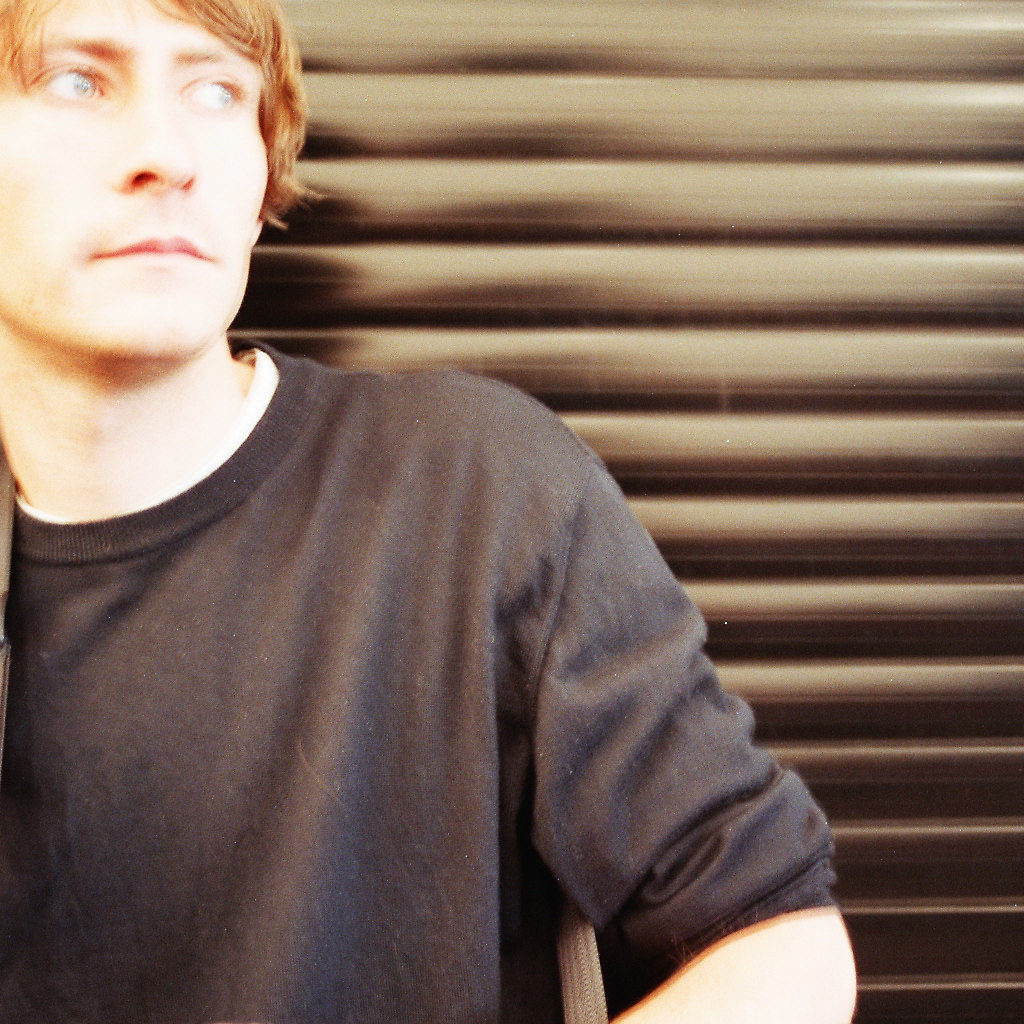 ABOUT THE AUTHOR
---
Robert Neumann
Robert Neumann
(b. 1980) is currently a Senior Research Fellow at the Chair in Methods of Empirical Social Sciences, Technische Universität Dresden. He joined the Chair in October 2011 after serving as a Graduate Assistant and PhD candidate at the Chair in Macrosociology (Prof. Ekkart Zimmermann) since 2008. He earned his diploma in Economics after his studies at Technische Universität Dresden and Université Pierre Mendès in Grenoble, France. Robert Neumann's doctoral thesis on the theoretical and empirical foundations of Libertarian Paternalism has been published as "Libertärer Paternal­ismus: Theorie und Empirie staatlicher Entscheidungsarchitektur" in 2013 by Mohr Siebeck. His research interests cover both theoretical and empirical questions that span the field of rational choice sociology, institutional economics and comparative politics, with a strong focus on problems of measurement at the individual and aggregate level. He has published in journals like the European Journal of Political Research, the Journal of Mathematical Sociology or Quality & Quantity.
Hans Michael Heinig, Christopher McCrudden, Robert Neumann, Isabel Feichtner
Photos and a video of the discussion.
Continue reading >>
0
Robert Neumann
While the general approach of choice architecture of altering the […]
Continue reading >>
0