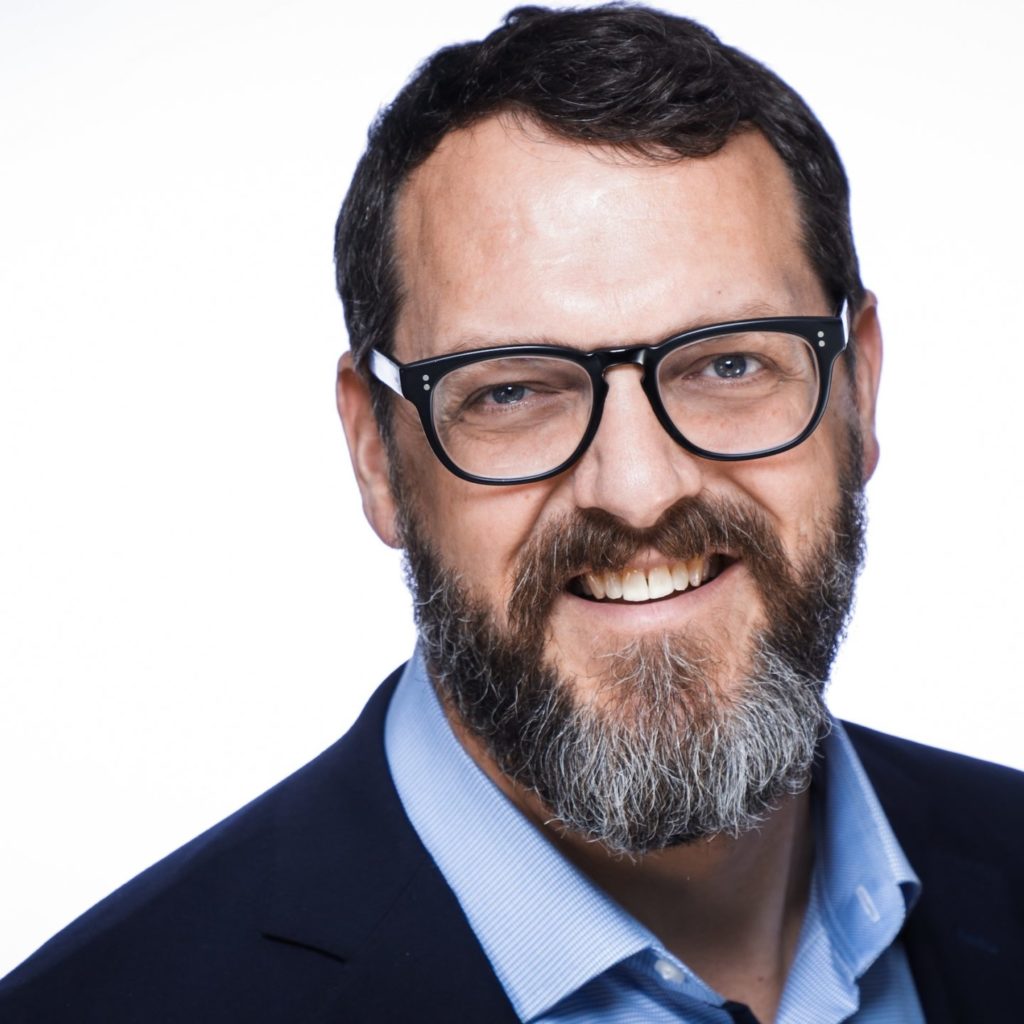 ABOUT THE AUTHOR
---
Russell A. Miller
Russell A. Miller
is Senior Research Fellow & Head of the Max Planck Law Network as well as the J.B. Stombock Professor of Law at the Washington and Lee University School of Law in Lexington, Virginia.
POSTS BY Russell A. Miller
Russell A. Miller
The novel's two ugly Americans provide useful models for two facets of hegemony as Gramsci theorized it. Hegemony, he insisted, is more than a state of cultural domination. It is better understood as a process of socio-historical change that takes place before power is institutionalized. The two drivers of the hegemonic process Gramsci theorized are consensus and coercion.
Continue reading >>
0