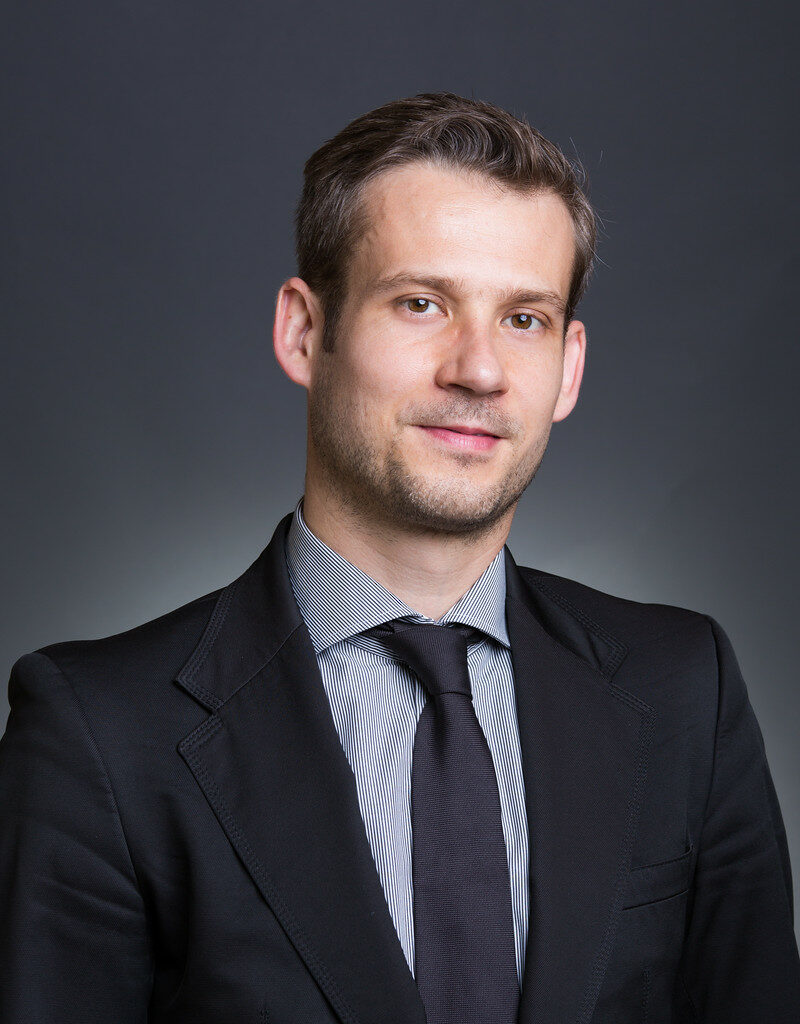 ABOUT THE AUTHOR
---
Tamas Molnar
Tamas Molnar is a legal research officer at the EU Agency for Fundamental Rights in Vienna (Austria); and a Visiting Lecturer on international migration law at the Corvinus University of Budapest, Department of International Relations (Hungary) and the University of Szeged, Faculty of Law (Hungary). The views expressed by the author are solely his and do not necessarily represent the views or position of the European Union Agency for Fundamental Rights.
ORCiD >>
Elspeth Guild, Tamas Molnar
As the European legal architecture on internal security is being built around large-scale databases, AI tools and other new technologies, the relationship between the public and private sectors has become increasingly complex. We examine one aspect of the Court of Justice of the European Union's recent judgment in Ligue des droits humains, namely the data protection rules applicable to cooperation between the public and private entities in personal data sharing. The judgment enhances the 'personal data autonomy' of individuals and requires public authorities to justify to a high standard any obligations it seeks to place on the private sector to share personal data related, directly or indirectly, to travel by air.
Continue reading >>
0