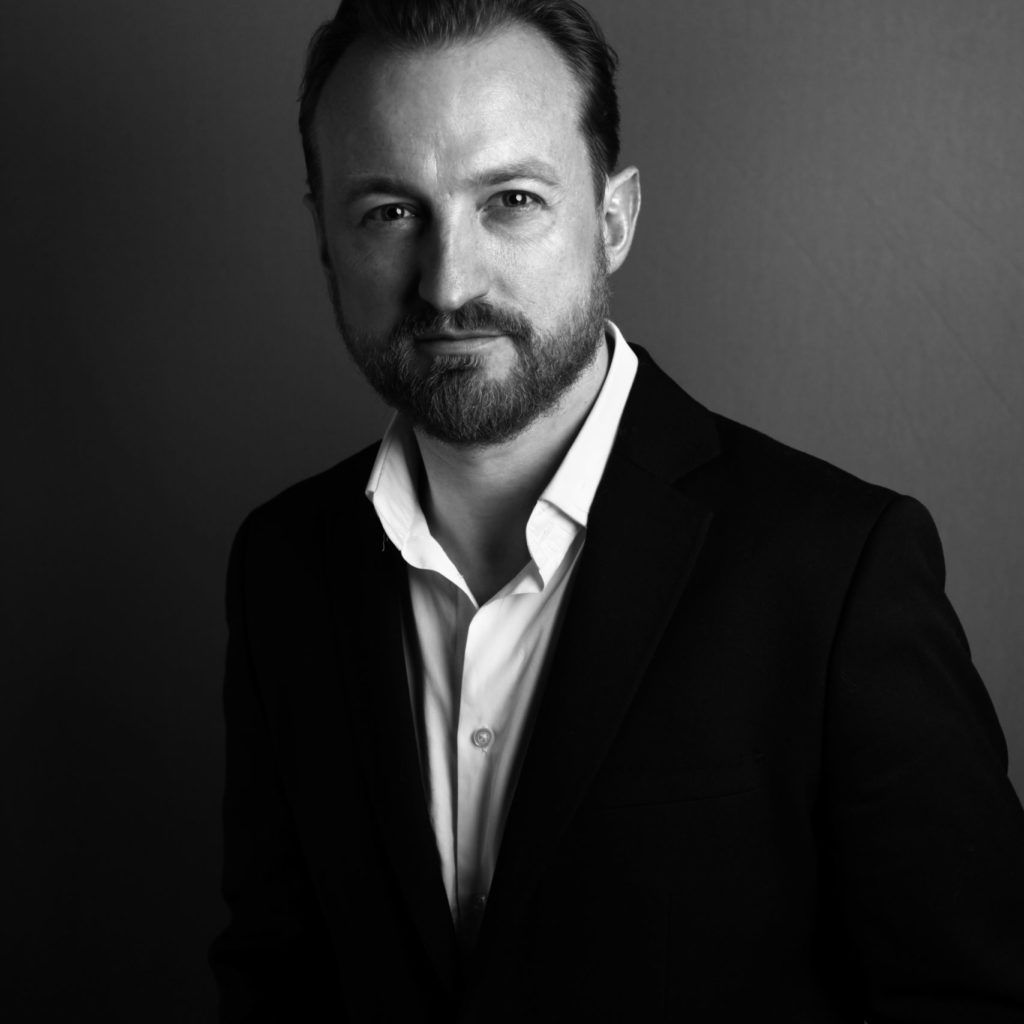 ABOUT THE AUTHOR
---
Thomas Gammeltoft-Hansen
Thomas Gammeltoft-Hansen is Professor WSR in Migration and Refugee Law at iCourts, Centre of Excellence for International Courts, University of Copenhagen. He directs the interdisciplinary Nordic Asylum Law & Data Lab and is a former member of the Danish Refugee Appeals Board.
POSTS BY Thomas Gammeltoft-Hansen
Thomas Gammeltoft-Hansen, Mikael Rask Madsen, Henrik Palmer Olsen
The ECtHR judgment M.A. v. Denmark is significant for several reasons. Firstly, because it adds to an already growing international criticism of Denmark's asylum and immigration policy. Secondly, because the judgment helps clarify the Court's position on an issue, family reunification for refugees, where case law has hitherto been somewhat ambiguous, and where several European States have introduced new restrictions since 2015. Third, and finally, the judgment represents – to paraphrase Harold Koh - another "way station…in the complex enforcement" of migrant and refugee rights by international human rights institutions.
Continue reading >>
3