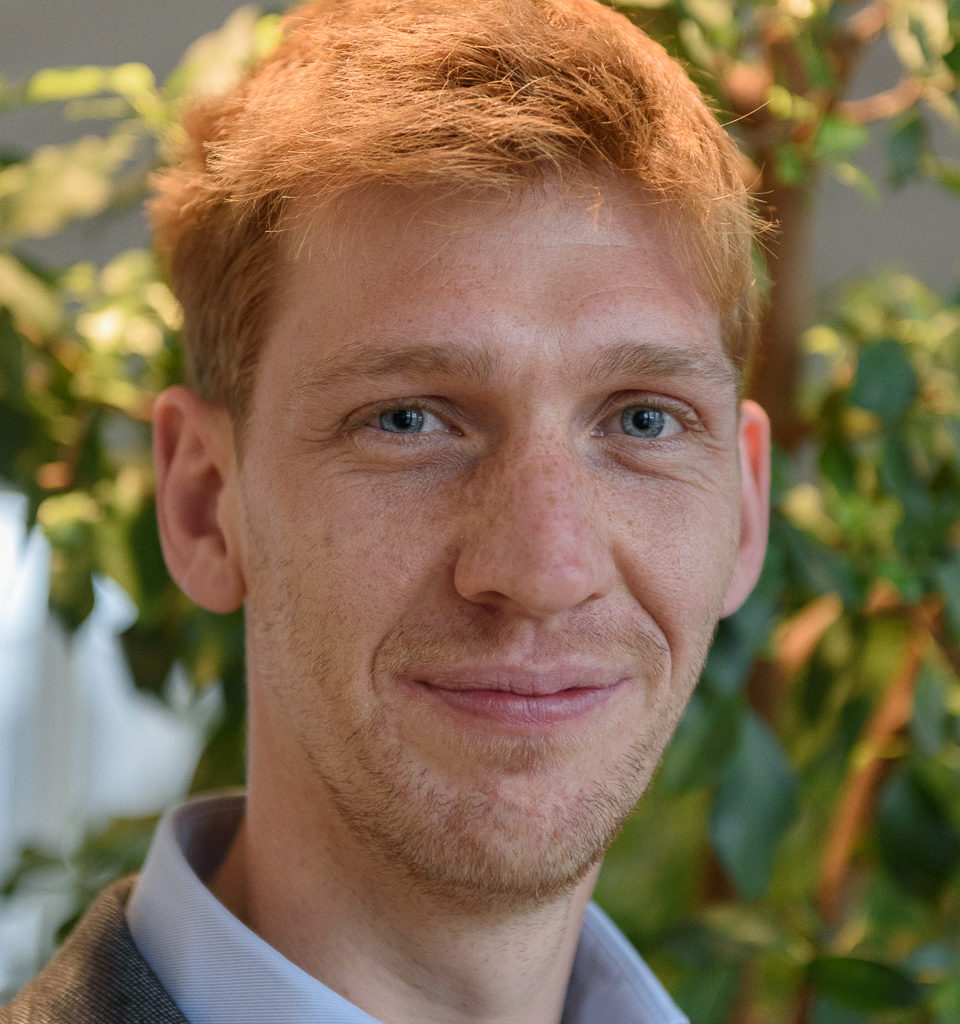 ABOUT THE AUTHOR
---
Tom Theuns
Tom Theuns is Assistant Professor of Political Theory and European Politics at the Institute of Political Science in Leiden and Associate Researcher at the Centre for European Studies and Comparative Politics at Sciences Po, Paris. He is currently working on a four-year research project 'Protecting Democracy in the EU', funded by the Dutch Research Council (NWO).
Merijn Chamon, Tom Theuns
While we fully agree with the main thrust of the editorial 'The Exit Door' on Verfassungsblog last Friday, we would like to warn against its seemingly fatalistic mindset. Yes, a Polexit from the EU is not on the table until the Polish government itself pushes the Article 50 TEU button, but the other EU Member States do not have to idly wait 'hoping' for a resolution to the crisis.
Continue reading >>
0