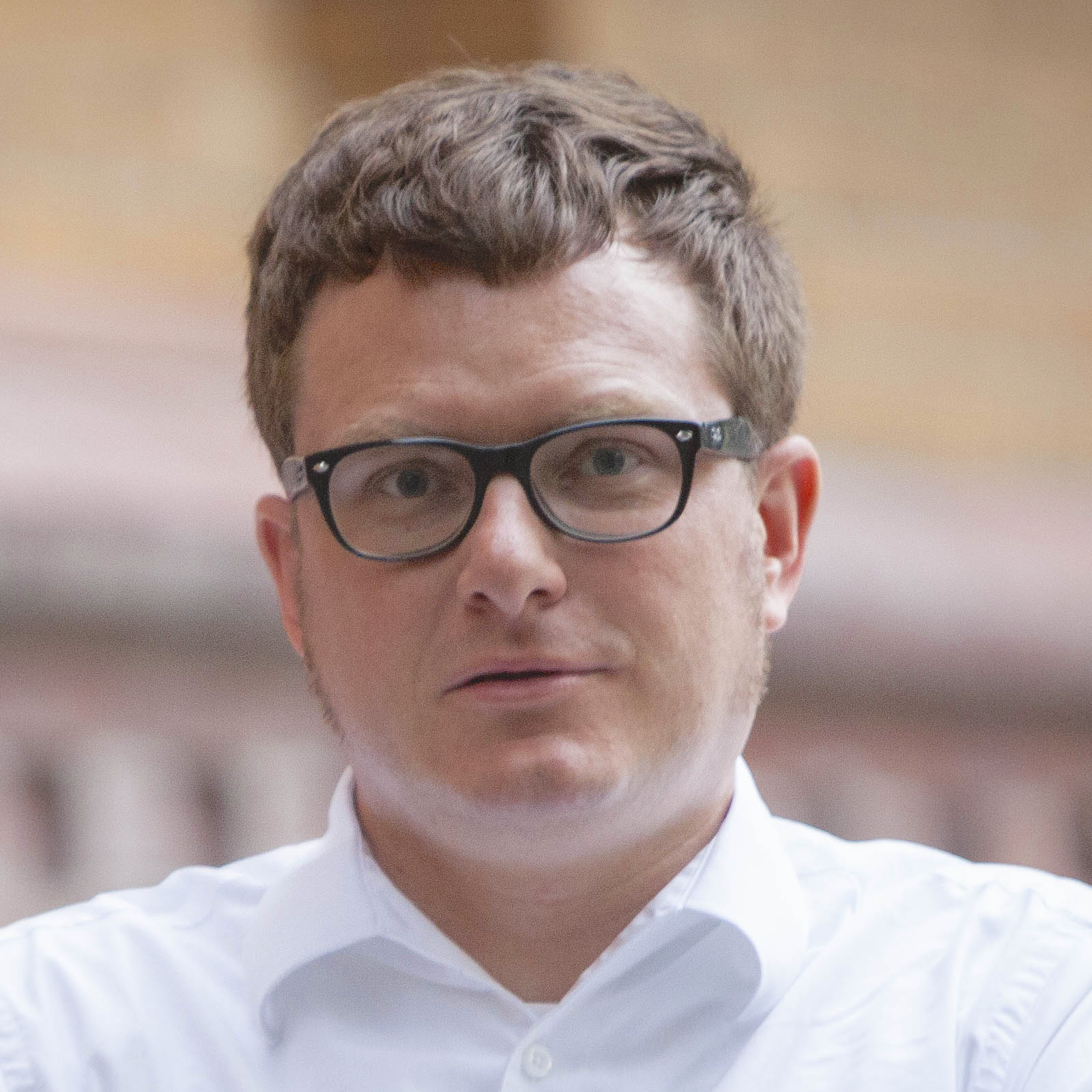 ABOUT THE AUTHOR
---
Ulf Buermeyer
Dr. Ulf Buermeyer LL.M. (Columbia) is a judge at the Berlin District Court. He is currently on leave for his work as full-time chairman of the Gesellschaft für Freiheitsrechte e.V. (GFF), a non-profit NGO that helps secure fundamental and human rights through strategic litigation. In addition, Buermeyer hosts a weekly podcast on politics, "Lage der Nation" (State of the Nation), with journalist Philip Banse.
Matthias Bäcker, Ulf Buermeyer
On 11 May this year, the European Commission presented its draft of a "Regulation laying down rules to prevent and combat child sexual abuse". Initial reactions to the draft have been controversial. The draft bundles measures to combat sexualized violence that have been common for some time, but whose technical and legal controversies have still not been fully overcome. What is new, however, is that under the proposed regulation, individual communications on certain communications services are to be searched for certain content on a large scale and in part without any probable cause.
Continue reading >>
0
Matthias Bäcker, Ulf Buermeyer
Am 11. Mai hat die Europäische Kommission ihren Entwurf einer "Verordnung zur Festlegung von Vorschriften zur Prävention und Bekämpfung des sexuellen Missbrauchs von Kindern" vorgelegt. Die ersten Reaktionen auf den Entwurf waren kontrovers. Bei näherer Betrachtung bündelt der Entwurf einerseits Maßnahmen zur Bekämpfung sexualisierter Gewalt, die seit geraumer Zeit geläufig sind, deren technische Probleme und rechtliche Zweifelsfragen aber nach wie vor nicht vollständig bewältigt sind. Neu ist andererseits, dass nach der vorgeschlagenen Verordnung die Individualkommunikation auf bestimmten Kommunikationsdiensten großflächig und teils anlasslos auf bestimmte Inhalte durchsucht werden soll. Gerade dieser Teil des Entwurfs ist besonders kritisch zu bewerten.
Continue reading >>
2
Ulf Buermeyer, Bijan Moini
Staatliches Hacking von Computern und Smartphones hat Konjunktur. Online-Durchsuchung und Quellen-TKÜ mittels "Staatstrojanern" zählen seit 2017 zu den Standardmaßnahmen im strafrechtlichen Ermittlungsverfahren. Dagegen richtet sich nun eine Verfassungsbeschwerde, die die Gesellschaft für Freiheitsrechte e.V. koordiniert hat. Sie rügt vor allem eine Leerstelle: Der Gesetzgeber ist seinen Verpflichtungen nicht nachgekommen, die sich aus der objektiv-rechtlichen Dimension des IT-Grundrechts ergeben.
Continue reading >>
25