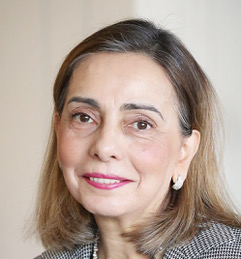 ABOUT THE AUTHOR
---
Yasmine Motarjemi
Yasmine Motarjemi holds a MSc degree in Food Science and Technology and a Doctoral degree in Food Engineering. 1990 she joined the World Health Organisation WHO as a Senior Scientist, which was followed by her Job as Corporate Safety Manager at the Nestlé-Company. In 2011 she sued Nestlé for workplace bullying.
POSTS BY Yasmine Motarjemi
Yasmine Motarjemi, Caroline Hunt-Matthes
In April 2019, the European Parliament adopted the Whistleblowing Directive, which aims to protect whistleblowers in European Union (EU) countries. The directive entered into force on 16 December 2019 and EU Member States have until the end of 2021 to transpose the provisions of the directive into their legal systems. But how effective can and will this directive be? Some recommendations based on the authors' personal experience as whistleblowers.
Continue reading >>
0