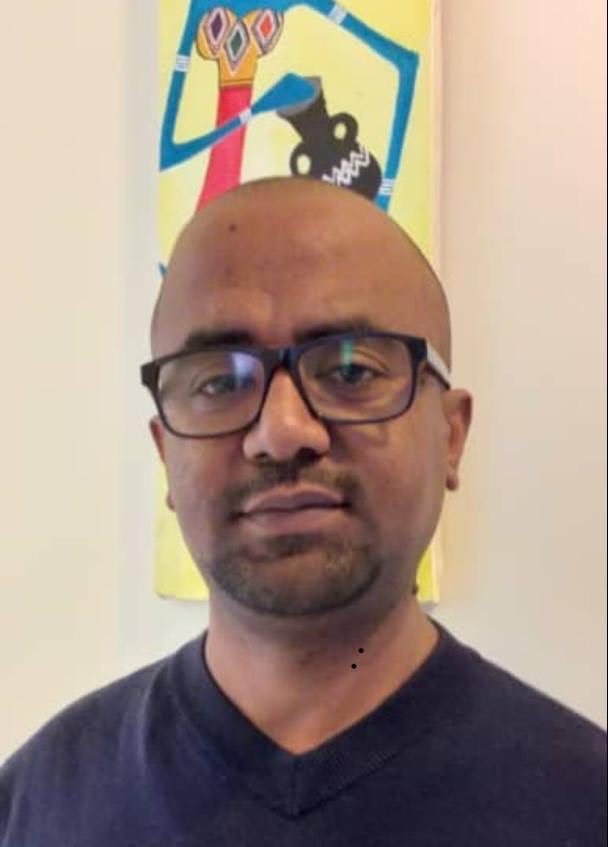 ABOUT THE AUTHOR
---
Zemelak Ayele
Zemelak Ayitenew Ayele is an Associate Professor and the Director of the Center for Federalism and Governance Studies at the Addis Ababa University. He is also an extraordinary associate professor at the Dullah Omar Institute (DOI) for Constitutional Law, Governance and Human Rights of the University of the Western Cape (UWC), South Africa.
Zemelak Ayele, Yonatan Fessha
Covid-19's arrival in Ethiopia was especially inopportune, coming as it did when the country was at a political crossroads and the federation under heavy strain as a result of unprecedented intergovernmental disputes. Covid-19 emerged just two years after the three year public protests which began soon after the 2015 elections in which the Ethiopian Peoples' Revolutionary Democratic Front (EPRDF), the ruling coalition until 2019, claimed 100% victory. The public protests led to a political division within the party resulting in the coming to power of Abiy Ahmed who re-configured the party.
Continue reading >>
0