Das House of Lords hat nach Informationen des Guardian geurteilt, dass die aktuelle Rechtslage zum "assisted suicide" gegen den Human Rights Act verstößt.
Mehr dazu bei CCJHR…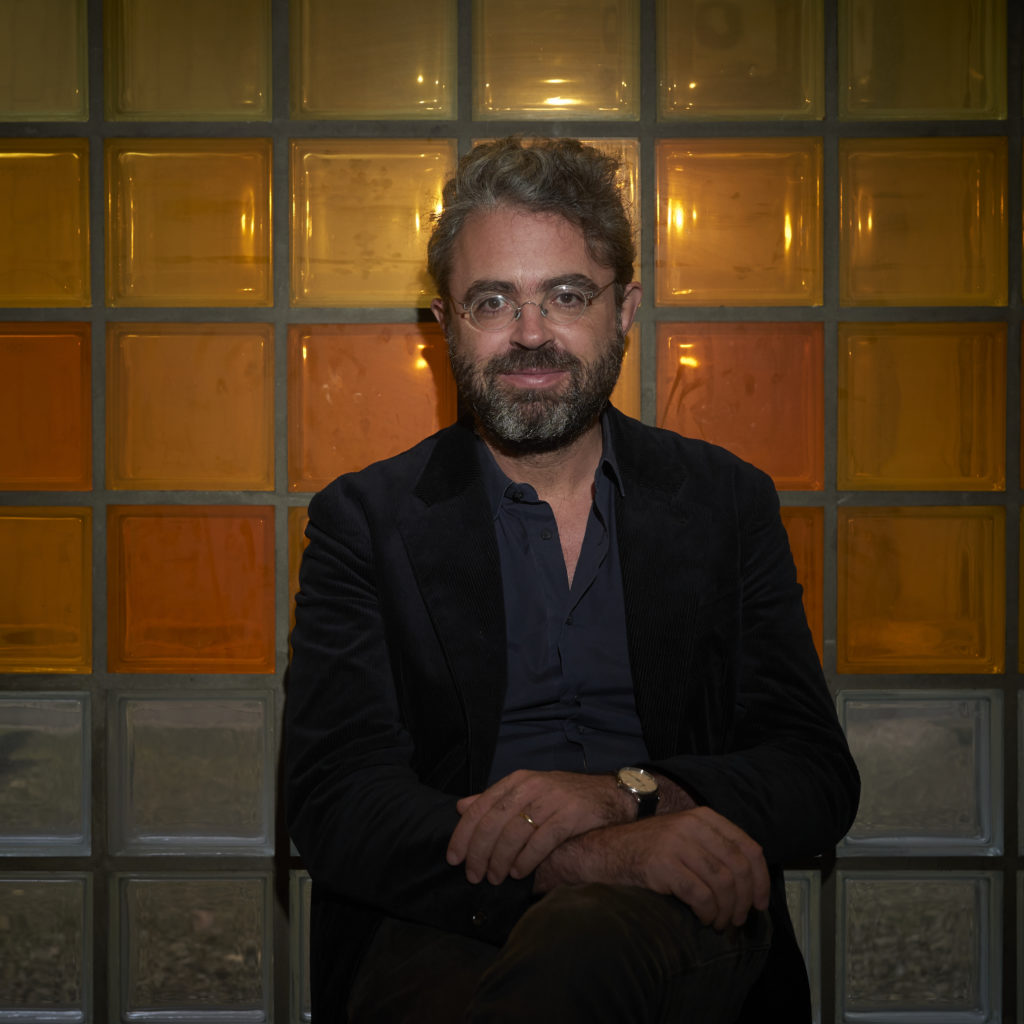 While you are here…
If you enjoyed reading this post – would you consider supporting our work? Just click here. Thanks!
All the best, Max Steinbeis
---
SUGGESTED CITATION
Steinbeis, Maximilian:
House of Lords zu Sterbehilfe, VerfBlog,
2009/7/31, https://verfassungsblog.de/house-of-lords-zu-sterbehilfe/.