Some weeks ago, I published here impressions of the conference "Understanding Human Dignity", organized by Chris McCrudden and Jeremy Waldron. BBC Radio 4 has now broadcast a debate that took place behind the scenes of that conference, chaired by Edward Stourton. What is the relationship between human dignity and human rights? How do you define human dignity in the context of issues surrounding assisted dying, sexuality or freedom? These and many more questions were discussed by David Hollenbach, Denise Reaume, Chris McCrudden and Jeremy Waldron. Listen here.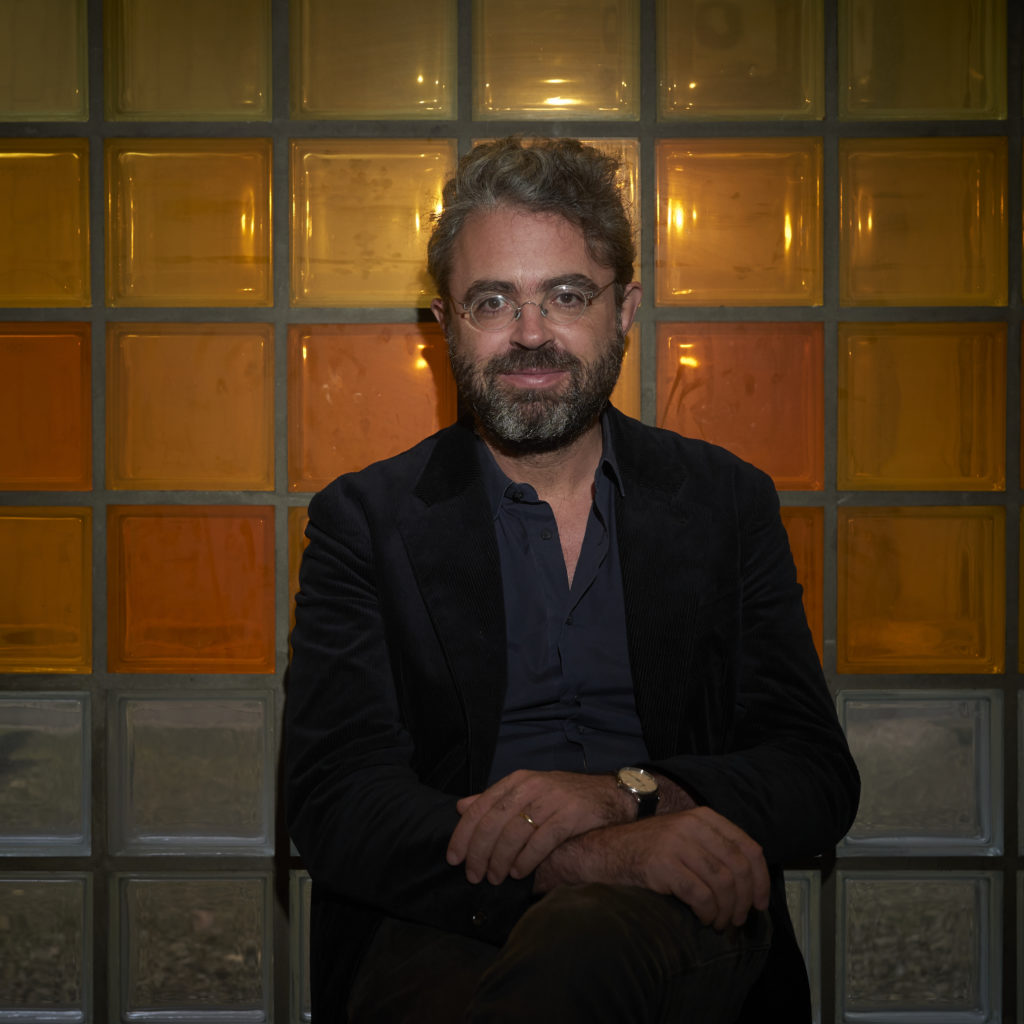 While you are here…
If you enjoyed reading this post – would you consider supporting our work? Just click here. Thanks!
All the best, Max Steinbeis
---
SUGGESTED CITATION
Kemmerer, Alexandra:
Legal Listening: In Pursuit of Dignity, VerfBlog,
2012/8/20, https://verfassungsblog.de/legal-listening-pursuit-dignity/.