---
Sabino Cassese is a Justice at the Italian Constitutional Court and professor emeritus at the Scuola Normale Superiore of Pisa. He was Professor of Administrative Law, Law Department, University of Rome "La Sapienza" from 1985 to 2005. Born in October 1935, graduated (October 1956) summa cum laude in law from the University of Pisa, where he also studied at the Collegio giuridico of the "Scuola Normale Superiore". He was assistant professor at the Universities of Pisa and Rome. He has been a member of many ministerial committees and of the governing body of the Italian Central Statistical Office. From 1975 to 1983 he taught at the Advanced School for the Civil Service (Rome). In 1993-1994 he was a member of the Italian Government. Sabino Cassese has received seven doctorates honoris causa from the Universities of: Aix-en-Provence (1987), Cordoba (1995), Paris II (1998), Castilla-La Mancha (2002), Athens (2002), Macerata (2002) and the European University Institute (2010). Among his recent publications: When legal orders collide: the Role of Courts (2010, Global Law Press); L'Italia una società senza Stato (2011, Il Mulino); The Global Polity – Global Dimensions of Democracy and the Rule of Law (2012, Global Law Press, Editorial Derecho Global); Tre maestri del diritto (Editoriale Scientifica, 2012); Lo Stato e il suo diritto, with P. Schiera and A. von Bogdandy (2013, Il Mulino); Chi governa il mondo? (2013, Il Mulino); Governare gli italiani. Storia dello Stato (2014, Il Mulino); Diritto amministrativo, una conversazione con Luisa Torchia, Bologna, il Mulino, 2014.


---


Christoph Engel (b. 1956) is Director at the Max Planck Institute for Research on Collective Goods, Bonn, and a member of the Law Faculties in Bonn, Osnabrück and Rotterdam. He mainly works on experimental law and economics and publishes in journals such as the Journal of Empirical Legal Studies, the American Law and Economics Review, the Journal of Economic Behavior & Organization, Economics Letters, or the Journal of Institutional and Theoretical Economics. His latest book is Generating Predictability.


---
---
---
Fotos: Maurice Weiss/Ostkreuz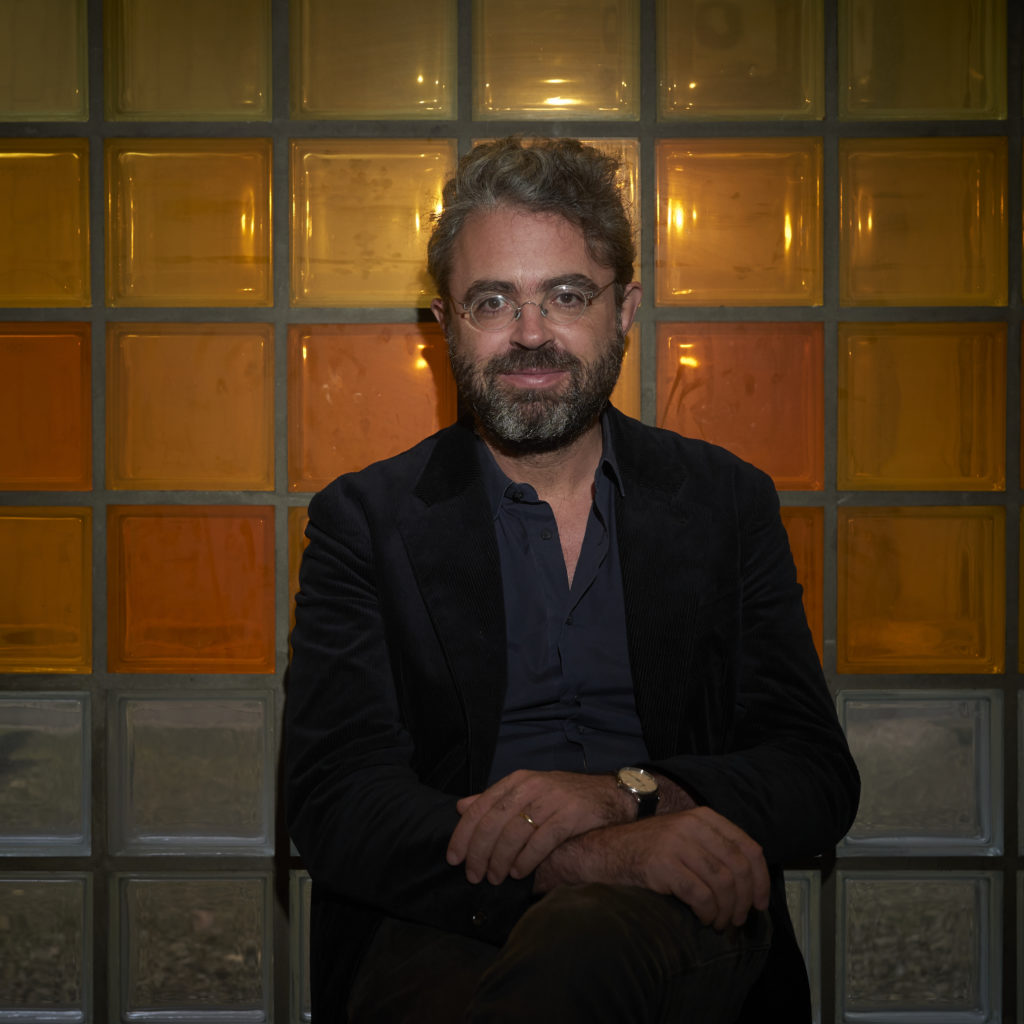 While you are here…
If you enjoyed reading this post – would you consider supporting our work? Just click here. Thanks!
All the best, Max Steinbeis
---
SUGGESTED CITATION
Cassese, Sabino, Engel, Christoph; Grimm, Dieter:
Panel 7: General Remarks and Concluding Discussion, VerfBlog,
2015/1/14, https://verfassungsblog.de/panel-7-general-remarks-concluding-discussion-2/.