Japan hat soeben seine Berufsrichter-Justiz durch ein Jury-System ersetzt, womit sich die wenig deliberationsfreudigen Japaner laut FP offenbar schwer tun.
Ich wüsste gern mehr über die Gründe für den Systemwechsel; wer weiß was?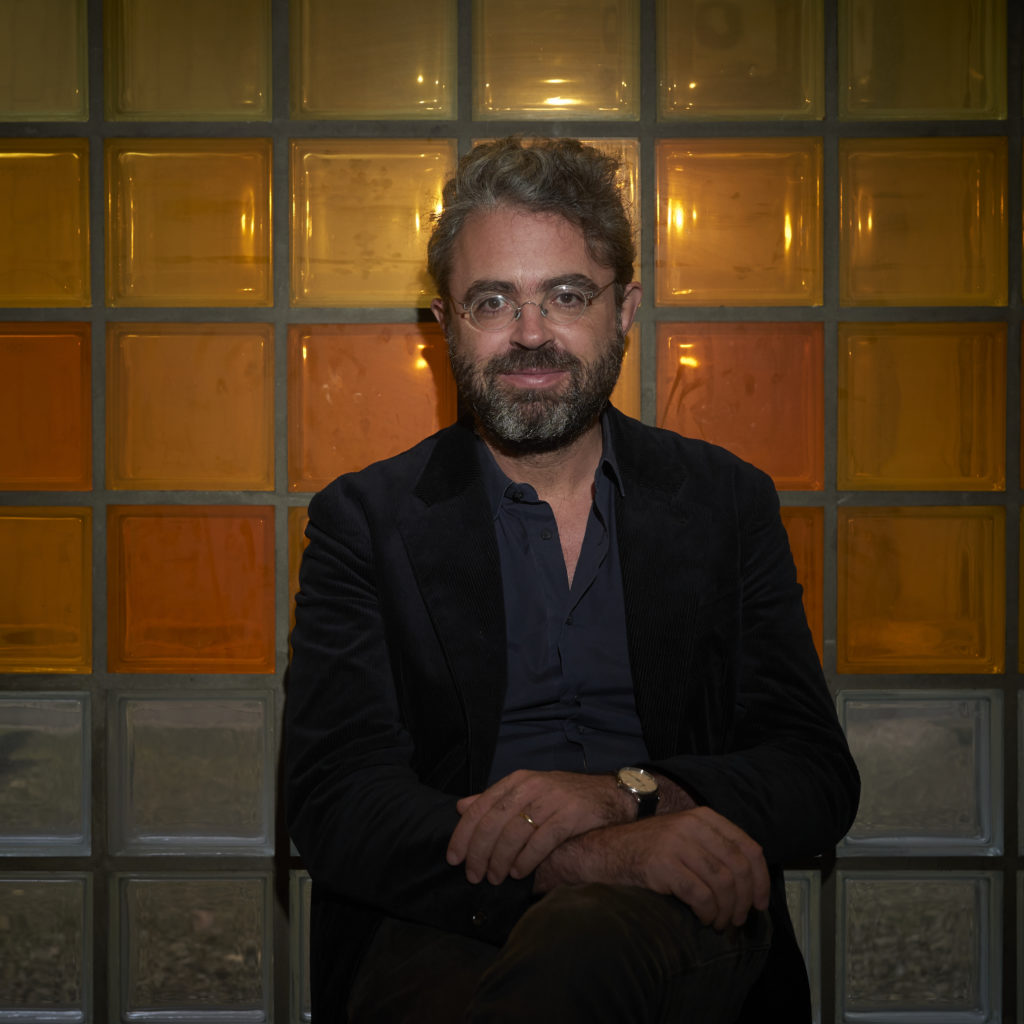 While you are here…
If you enjoyed reading this post – would you consider supporting our work? Just click here. Thanks!
All the best, Max Steinbeis
---
SUGGESTED CITATION
Steinbeis, Maximilian:
The rural juror, VerfBlog,
2009/8/04, https://verfassungsblog.de/the-rural-juror/.