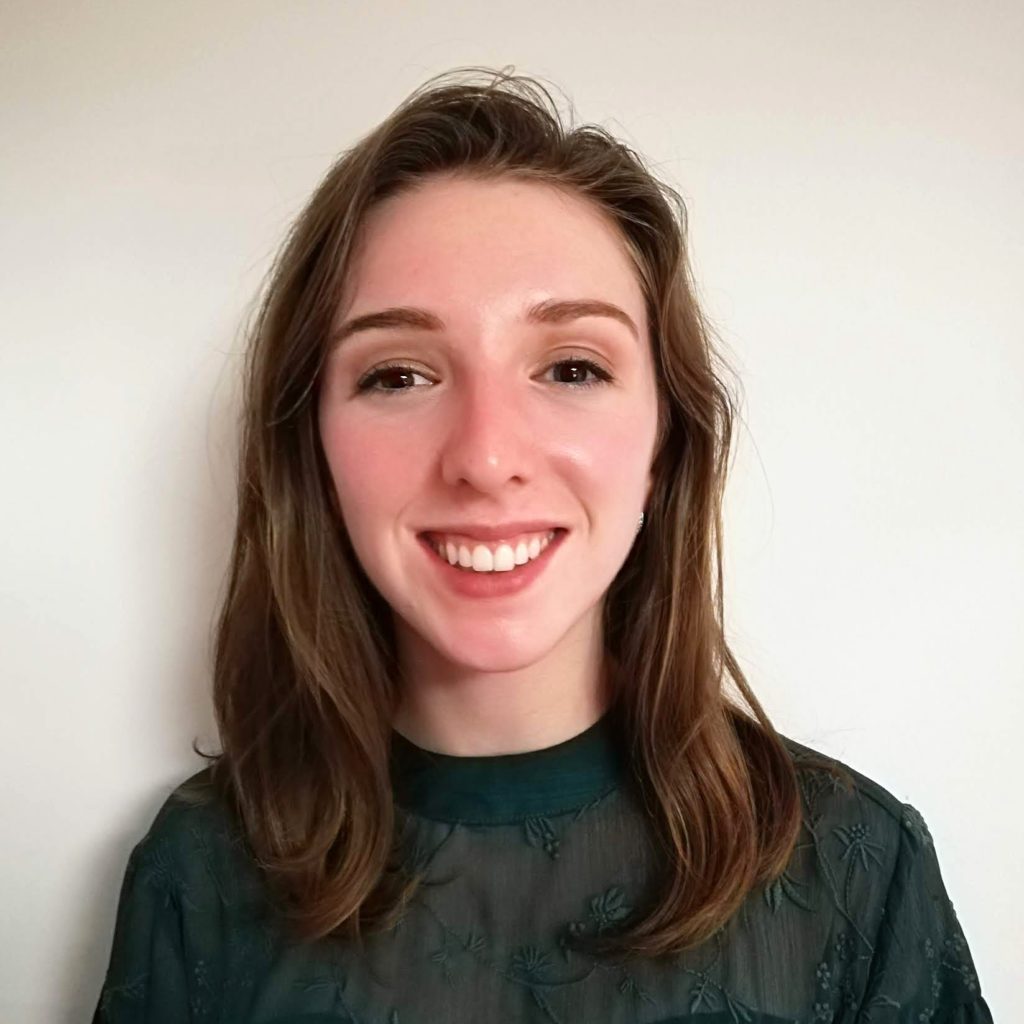 ABOUT THE AUTHOR
---
Aislinn Kelly-Lyth
Aislinn Kelly-Lyth is a Researcher on Algorithmic Management at the Bonavero Institute of Human Rights, working on the project 'iMANAGE - Rethinking Employment Law for a World of Algorithmic Management'. Her research focuses on the regulation of technology in the employment context, including through equality law and data protection law. She has worked as a legal researcher for charities like JUSTICE and the Global Legal Action Network (GLAN), and has taught at the London School of Economics. Aislinn tweets at @LawAislinn.
POSTS BY Aislinn Kelly-Lyth
Aislinn Kelly-Lyth, Jeremias Adams-Prassl
On 8 December 2021, the European Commission published its long-awaited draft of a Directive aimed at improving working conditions in the platform (or 'gig') economy. Our tentative first assessment is positive: while there is some room for improvement during the legislative process, the framework laid down promises to tackle some of the most salient problems arising from platform work.
Continue reading >>
0