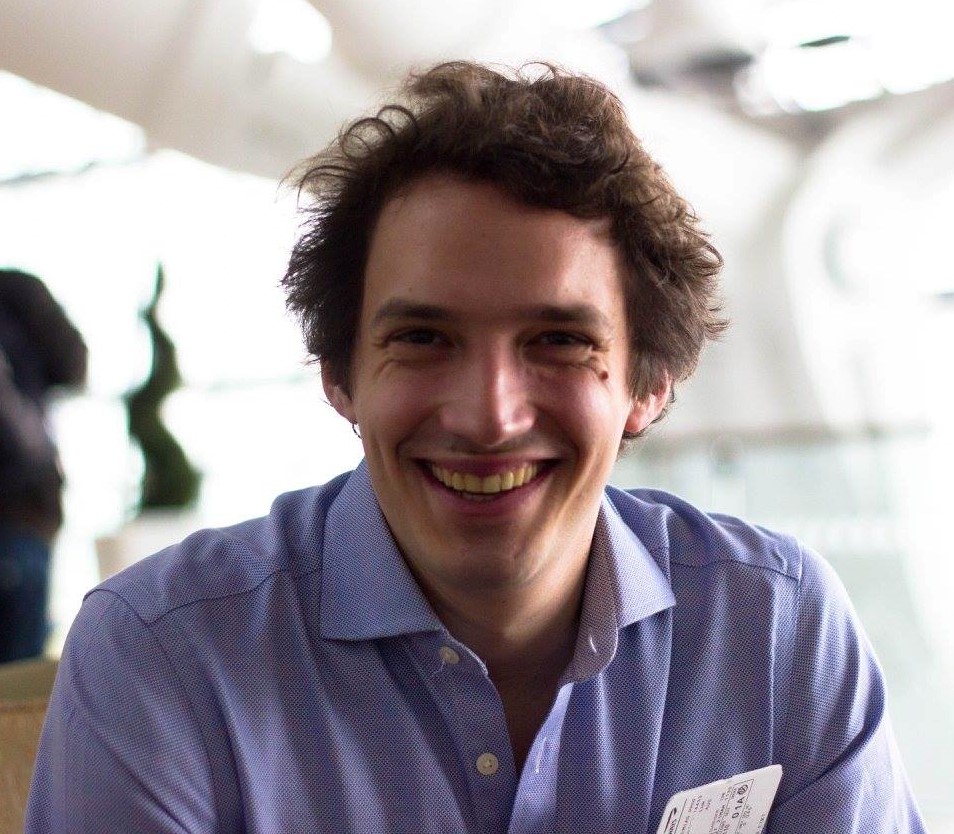 ABOUT THE AUTHOR
---
Jeremias Adams-Prassl
Jeremias Adams-Prassl is Professor of Law at Magdalen College in the University of Oxford. He is particularly interested in the future of work and innovation, and has most recently written 'Humans as a Service: the Promise and Perils of Work in the Gig Economy' and 'Great Debates in EU Law'. Since April 2021, he has lead a five-year research project on Algorithms at Work, funded by the European Research Council and a 2020 Leverhulme Prize. Jeremias tweets at @JeremiasPrassl.
POSTS BY Jeremias Adams-Prassl
Aislinn Kelly-Lyth, Jeremias Adams-Prassl
On 8 December 2021, the European Commission published its long-awaited draft of a Directive aimed at improving working conditions in the platform (or 'gig') economy. Our tentative first assessment is positive: while there is some room for improvement during the legislative process, the framework laid down promises to tackle some of the most salient problems arising from platform work.
Continue reading >>
0