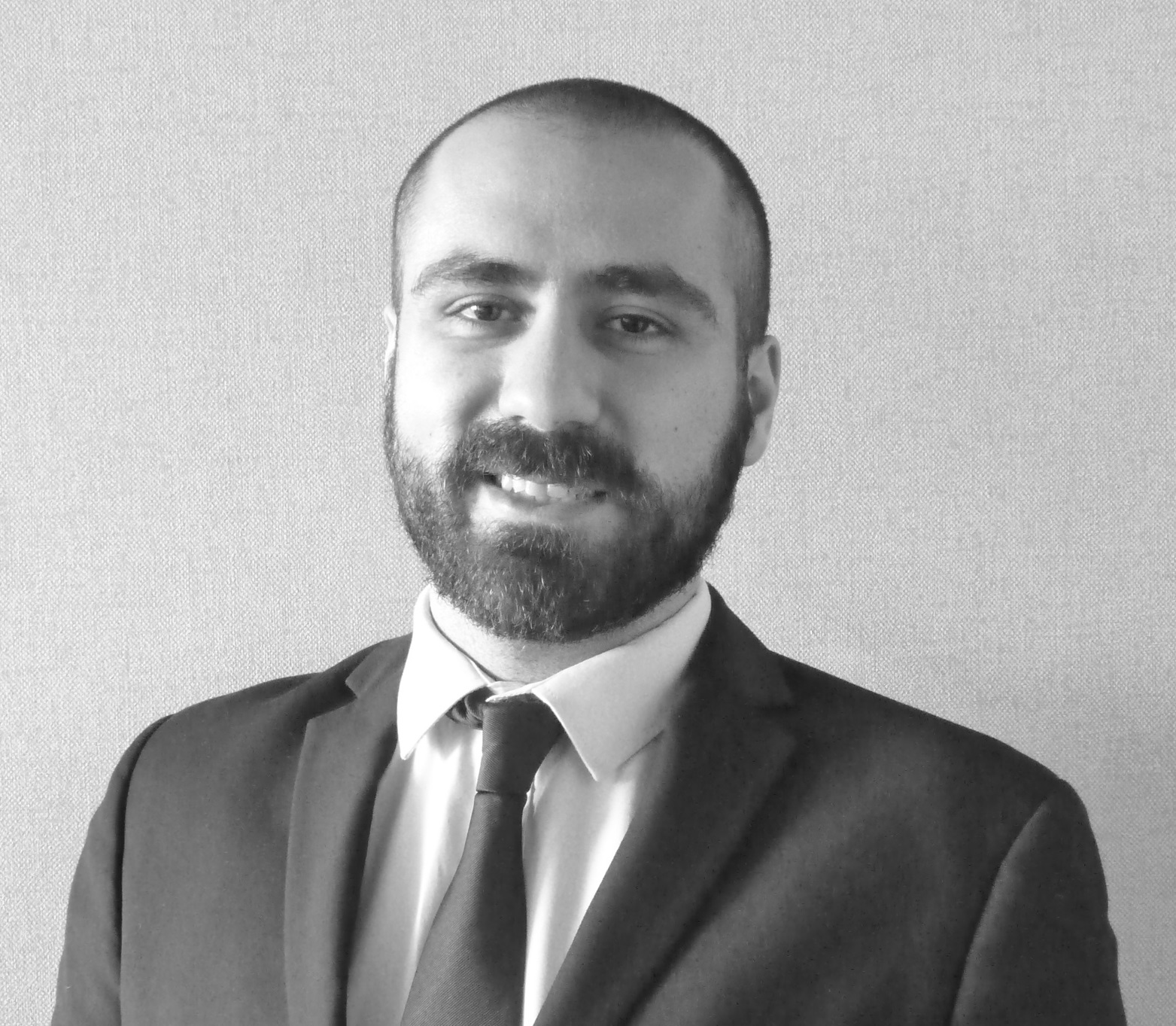 ABOUT THE AUTHOR
---
Ammar Bustami
Ammar Bustami is a Research Associate at the Chair of International Law of the Sea and International Environmental Law, Public International Law and Public Law (Prof. Dr. Alexander Proelß) at the University of Hamburg and is currently writing his Ph.D thesis on the legal relationship between present and future generations in international environmental law.
Ammar Bustami
The traditional understanding of intertemporal law is not persuasive – a modified intertemporal approach to intergenerational equity is necessary. This approach would have to shift the perspective of intertemporal law from a retrospective present-past relationship to a future-oriented perspective. Instead of observing the evolutionary developments of law over time and retrospectively applying them at a certain point in the future, the new approach departs from the contemporary legal regime and attempts to anticipate its prospective evolutionary developments – with regard to intergenerational equity only.
Continue reading >>
0
Ammar Bustami, Julia Wagner
Verstößt das Programm der Europäischen Zentralbank zum Ankauf von Wertpapieren des öffentlichen Sektors gegen das Verbot der monetären Haushaltsfinanzierung nach Art. 123 AEUV? Handelt sie damit gar außerhalb ihres währungspolitischen Mandats? Diese und weitere Fragen hatte der Europäische Gerichtshof am 10. Juli 2018 in der mündlichen Verhandlung in der Rechtssache Weiss u.a. (C-493/17) zu klären.
Continue reading >>
10