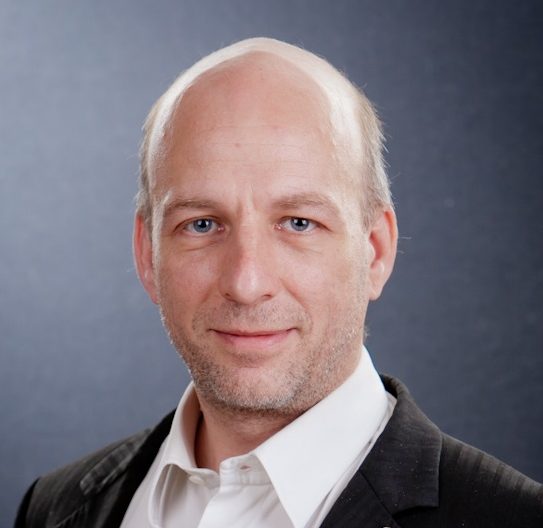 ABOUT THE AUTHOR
---
András György Kovács
Dr. András György Kovács is a lawyer-economist, judge and Head of Chamber at the Kúria (Supreme Court of Hungary). For the last 18 years he has adjudicated various types of administrative cases. He is an Associate Professor of Public and Administrative Law at ELTE Law School.
POSTS BY András György Kovács
Viktor Vadász, András György Kovács
There are many ways a government can undermine judicial independence, even without explicit legislative action. One of the most effective ways is to makes sure that the 'right judges' will get the important cases. At the Hungarian Kúria, the case allocation system clearly violate international standards.
Continue reading >>
0