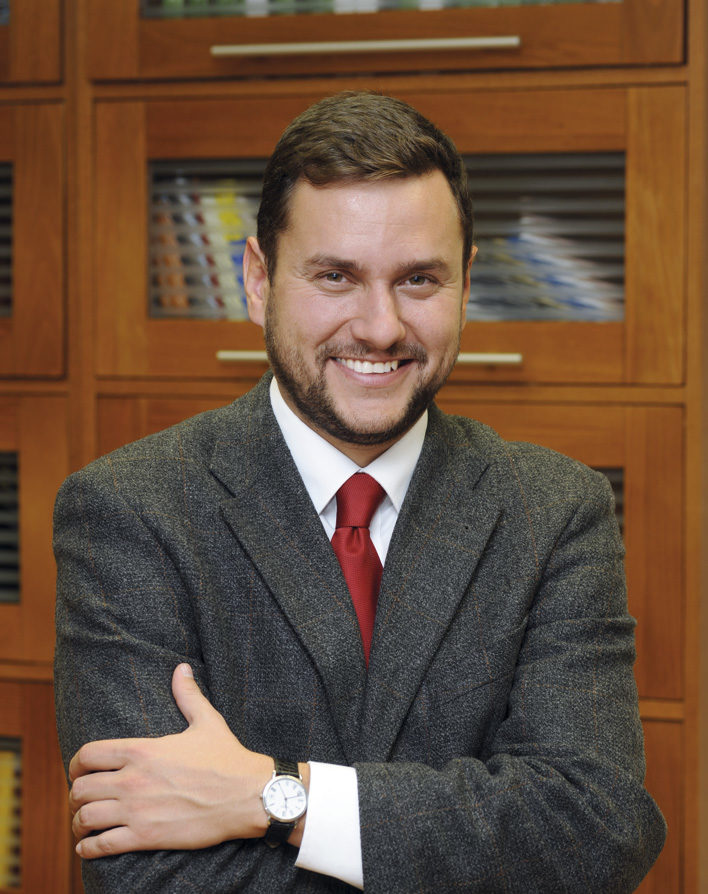 ABOUT THE AUTHOR
---
Viktor Vadász
Viktor Vadász is a criminal judge at the Metropolitan Court of Budapest. He is a member and spokesperson of the National Judicial Council. Since June 2019, he has represented the Hungarian Council on the Executive Board of the European Network of Councils for the Judiciary (ENCJ).
Viktor Vadász, András György Kovács
There are many ways a government can undermine judicial independence, even without explicit legislative action. One of the most effective ways is to makes sure that the 'right judges' will get the important cases. At the Hungarian Kúria, the case allocation system clearly violate international standards.
Continue reading >>
0
Viktor Vadász
In 2012, Hungary introduced a unique system of judicial administration that was criticized by domestic and international actors. This criticism has been validated by events since then which have shown that the National Judicial Council, the highest collective body of judges, is practically unable to counter-balance the broad powers of the President of the National Judicial Office (NJO). This has caused tensions between judges and the judicial administration, something that was predictable in 2012 when the system was introduced and has led to what can only be described as a 'constitutional crisis'.
Continue reading >>
0