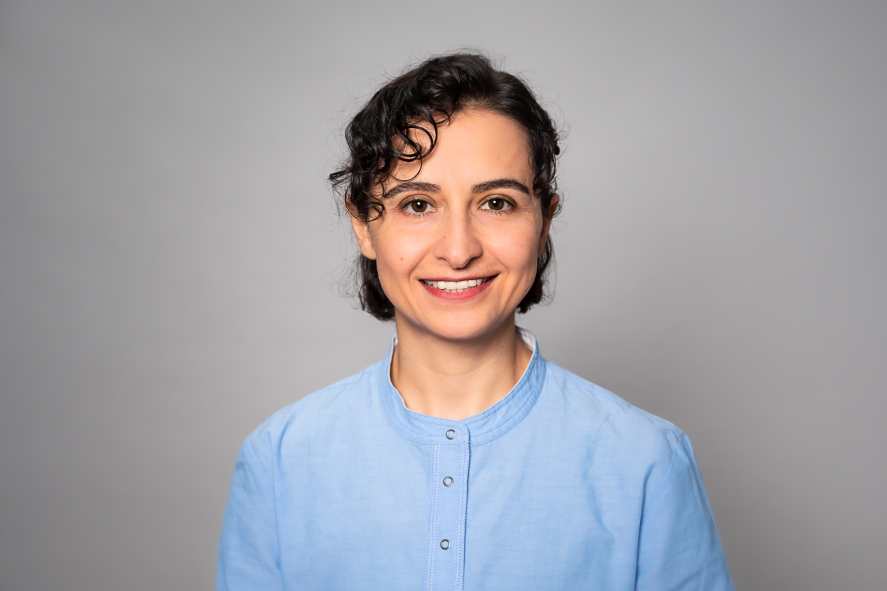 ABOUT THE AUTHOR
---
Ayşegül Kars Kaynar
Ayşegül Kars Kaynar is a doctor of political science and an Alexander von Humboldt Stiftung research fellow. She works as a project coordinator in the Association for Monitoring Equal Rights, and lectures in Atılım University (Turkey).
ORCiD >>
POSTS BY Ayşegül Kars Kaynar
Ayşegül Kars Kaynar
Turkey has been ruled by the AKP under Recep Tayyip Erdoğan's leadership for more than 20 years. Throughout this time, Erdoğan got almost total control over state administration and judiciary, and enchained the media and big capital owners to himself. The Nation Alliance vows to change the political regime from executive presidentialism to parliamentary democracy in case it should defeat Erdoğan on May 14. In that regard, Turkey will turn over a new leaf in its Republican history, if, for the first time, a regime change would take place through a civilian transition.
Continue reading >>
1
Ayşegül Kars Kaynar
Amid heated discussions over the upcoming elections, one of the largest set of prosecutions in the history of the Turkish Republic has been completed this year. In the aftermath of the military coup of July 15, 2016, which claimed the lives of 250 people in a single night and triggered a state of emergency rule that endured two years, over 100.000 investigations had been carried out and 289 trials were opened against the perpetrators. As of May 2022, all 289 cases are concluded in the courts of first instance. The courts proved to be a constitute element of this new constellation of powers in the post-2016 era, re-adjusting the narrative of Turkey as a military nation.
Continue reading >>
0