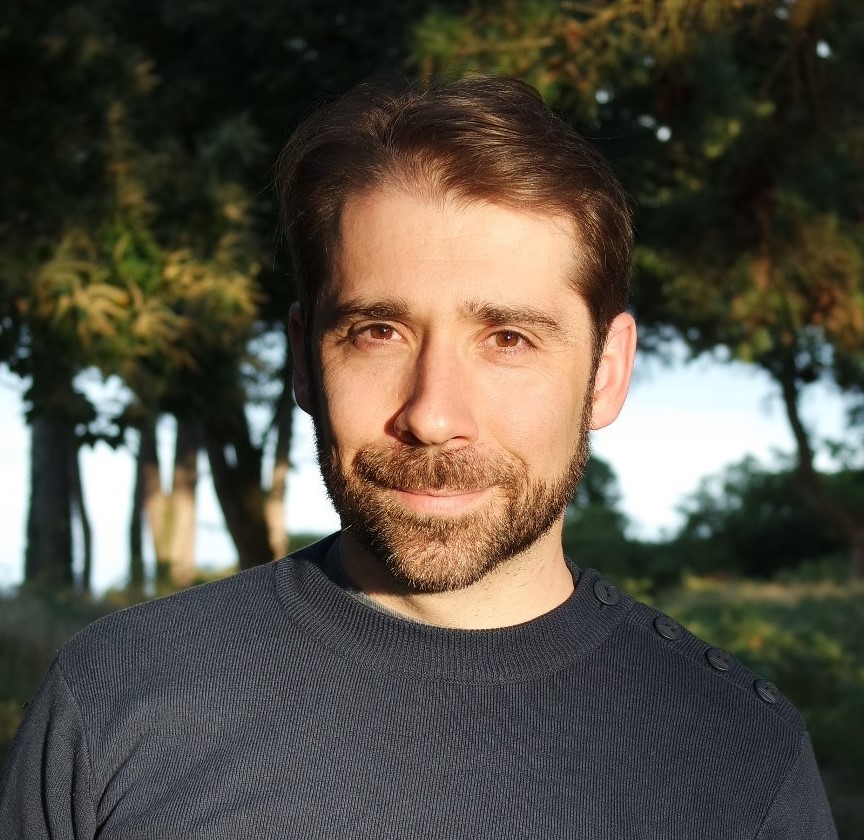 ABOUT THE AUTHOR
---
Charles Girard
Charles Girard is an Associate Professor in Legal Philosophy at the University of Lyon. He writes on democracy, fundamental rights and freedom of expression, and lead the EGALIBEX research program on freedom of expression and equal participation. He is the author of Délibérer entre égaux. Enquête sur l'idéal démocratique (Vrin, 2019).
Charles Girard, Pierre Auriel
The threat created by jihadist terrorism for freedom of expression is a particularly serious one in that it operates on several levels. It provides an incentive to sacrifice freedom of expression to the fight against terrorism, it impels people to avoid forms of expression that the killers condemn, and it provides political actors with an effective pretext for silencing or censuring certain voices. Genuinely defending this freedom means not giving ground on any of these fronts.
Continue reading >>
0
Charles Girard
On July 6, the French Prime Minister announced that the government was abandoning the bill to enshrine in the Constitution the preservation of the environment. He invoked the Senate's inertia to justify renouncing the bill, which needed to be adopted in the same terms by the two houses of parliament. The climate referendum that had been announced by the President of the Republic in December 2020 was thus abandoned. The decision was not a surprise, as many doubted the political feasibility or the actual willingness to implement it.
Continue reading >>
0