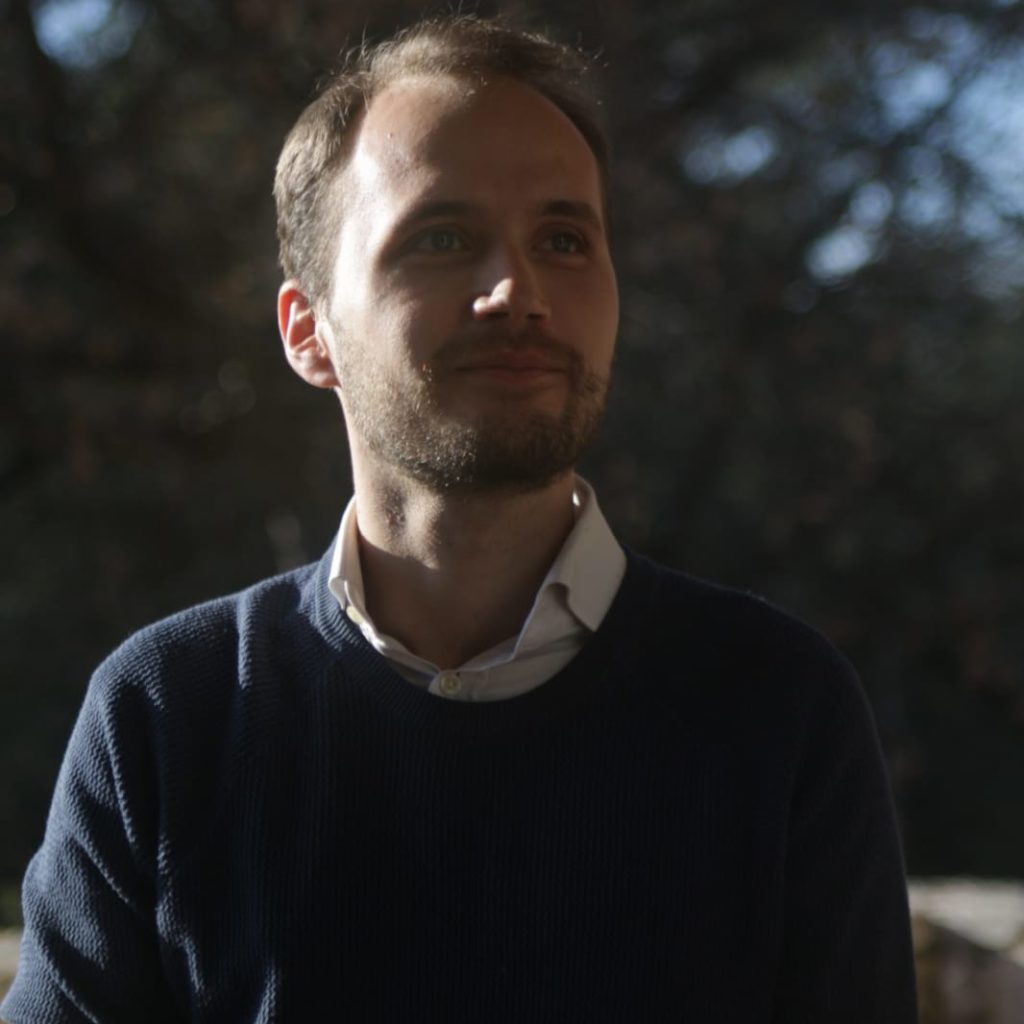 ABOUT THE AUTHOR
---
Pierre Auriel
Pierre Auriel is a postdoctoral researcher at the University of Lyon and a member of the EGALIBEX research program. He writes on freedom of expression, rights of marginalised population, asylum law and the protection of fundamental rights in European Union law. He is the author of L'équivalence des protections des droits fondamentaux dans l'Union européenne (Bruylant, 2020).
Charles Girard, Pierre Auriel
The threat created by jihadist terrorism for freedom of expression is a particularly serious one in that it operates on several levels. It provides an incentive to sacrifice freedom of expression to the fight against terrorism, it impels people to avoid forms of expression that the killers condemn, and it provides political actors with an effective pretext for silencing or censuring certain voices. Genuinely defending this freedom means not giving ground on any of these fronts.
Continue reading >>
0