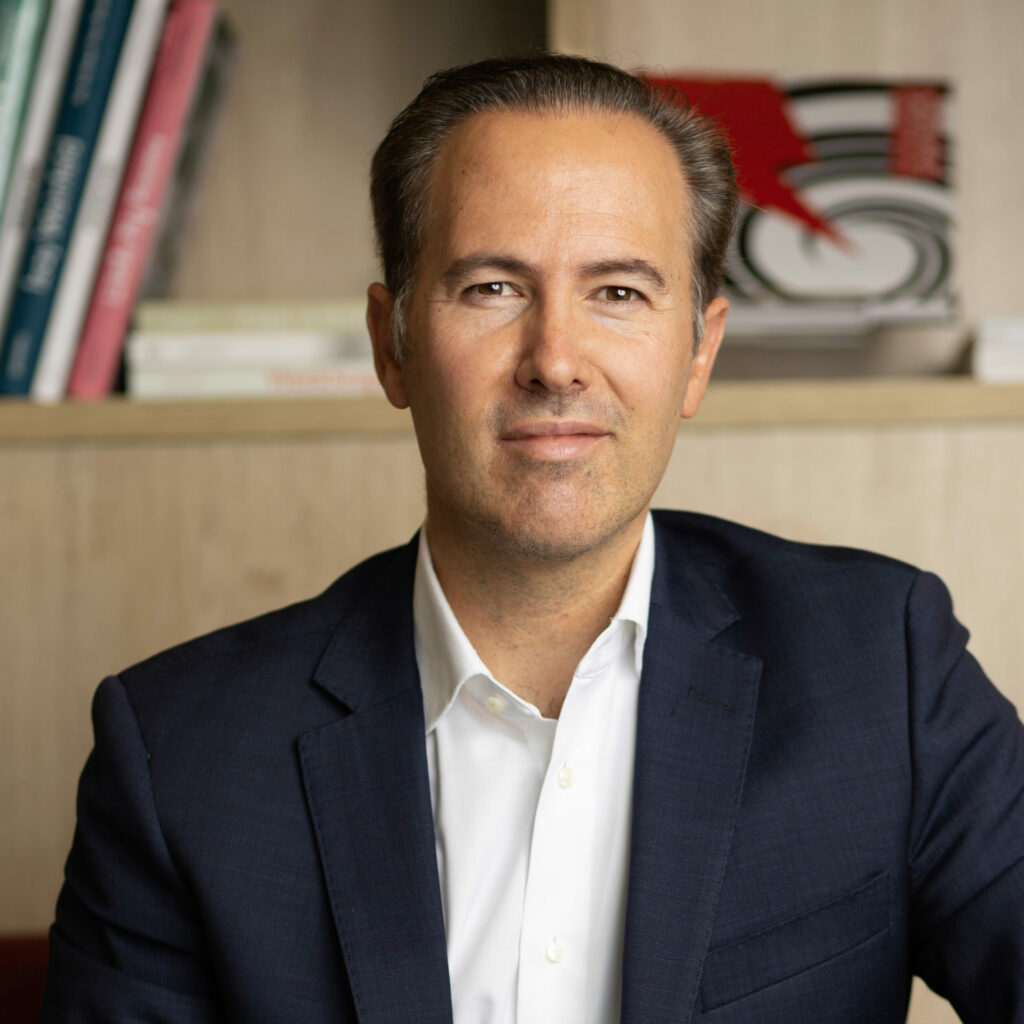 ABOUT THE AUTHOR
---
Daniel Sarmiento
Daniel Sarmiento is a Professor of EU and Administrative Law at the University Complutense of Madrid and Editor-in-Chief of
EU Law Live
.
POSTS BY Daniel Sarmiento
Joseph H.H. Weiler, Daniel Sarmiento
Three years ago, in the wake of the Weiss judgment of the German Federal Constitutional Court, we proposed the creation of a "Mixed Chamber" in the Court of Justice of the European Union, to rule in last instance on judicial disputes on points of Union competence. The rationale of a Chamber so composed is not obvious. After all, in a Union in which EU Law has primacy over national law, in which the autonomy of EU law is all-pervasive and where the Court of Justice is the ultimate interpreter of EU law, why should a Mixed Chamber be needed? We believe there are at least three good reasons that make a Mixed Chamber as salient as ever.
Continue reading >>
2