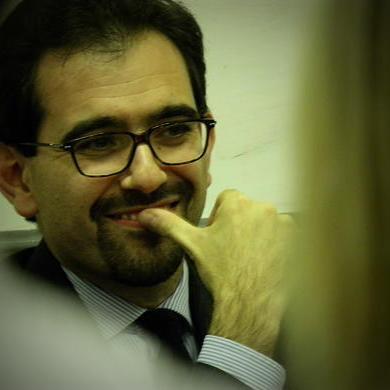 ABOUT THE AUTHOR
---
Francesco Clementi
Francesco Clementi is an Associate Professor of Comparative Public Law at the University of Perugia, Italy. In 2013-2014, he was appointed by the Italian Government to the special Commission of Experts to prepare a report on constitutional reforms for the Italian Parliament.
POSTS BY Francesco Clementi
Francesco Clementi
Last week, the Italian Constitutional Court has declared the electoral law reform constitutional in most respects. Francesco Clementi explains why it will still be extremely difficult to form stable majorities in both chambers of Parliament.
Continue reading >>
0
Francesco Clementi, Maximilian Steinbeis
On Sunday, Italy will vote on the largest constitutional reform in recent history. Francesco Clementi, constitutional lawyer from the University of Perugia and one of the staunchest supporters of the reform, answers our questions about what will happen in case of a NO or a YES victory.
Continue reading >>
0