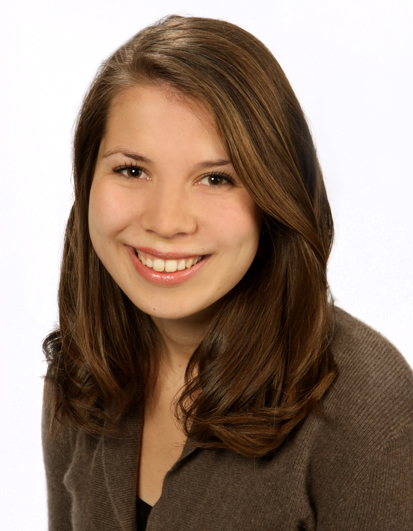 ABOUT THE AUTHOR
---
Friederike Gebhard
Friederike Gebhard studied at Leibniz University of Hanover, worked as a research assistant at the Chair of Public Law and Social Law (Prof. Dr. Hermann Butzer) from 2017-2019 and received her doctorate there in 2021. In June 2022, she completed her legal clerkship in the district of the Higher Regional Court of Celle.
POSTS BY Friederike Gebhard
Friederike Gebhard
Die Entscheidung des Bundesverfassungsgerichts über die Verfassungsbeschwerden gegen die Auf- und Nachweispflicht von Impfschutz gegen Masern (kurz: "Masernimpfpflicht") hat – wie schon die Entscheidung über die Eilanträge vor rund zwei Jahren – viel Aufmerksamkeit erregt. Sie ist in den vergangenen Wochen bereits Gegenstand verschiedener Beiträge geworden. Dennoch lohnt sich ein weiterer Blick auf den zuvor mit Spannung erwarteten und kontrovers diskutierten Beschluss, weil die attestierte Verfassungskonformität des § 20 Abs. 8 S. 3 IfSG trotz ausschließlicher Verfügbarkeit von Kombinationsimpfstoffen nicht nur für die Impfpflichtigen selbst von Bedeutung ist. Vielmehr offenbart der Beschluss in diesem Punkt ein (zu?) weites Verständnis der Einschränkbarkeit der elterlichen Gesundheitssorge (Art. 6 Abs. 2 S. 1 GG) zugunsten des Kindeswohls.
Continue reading >>
0