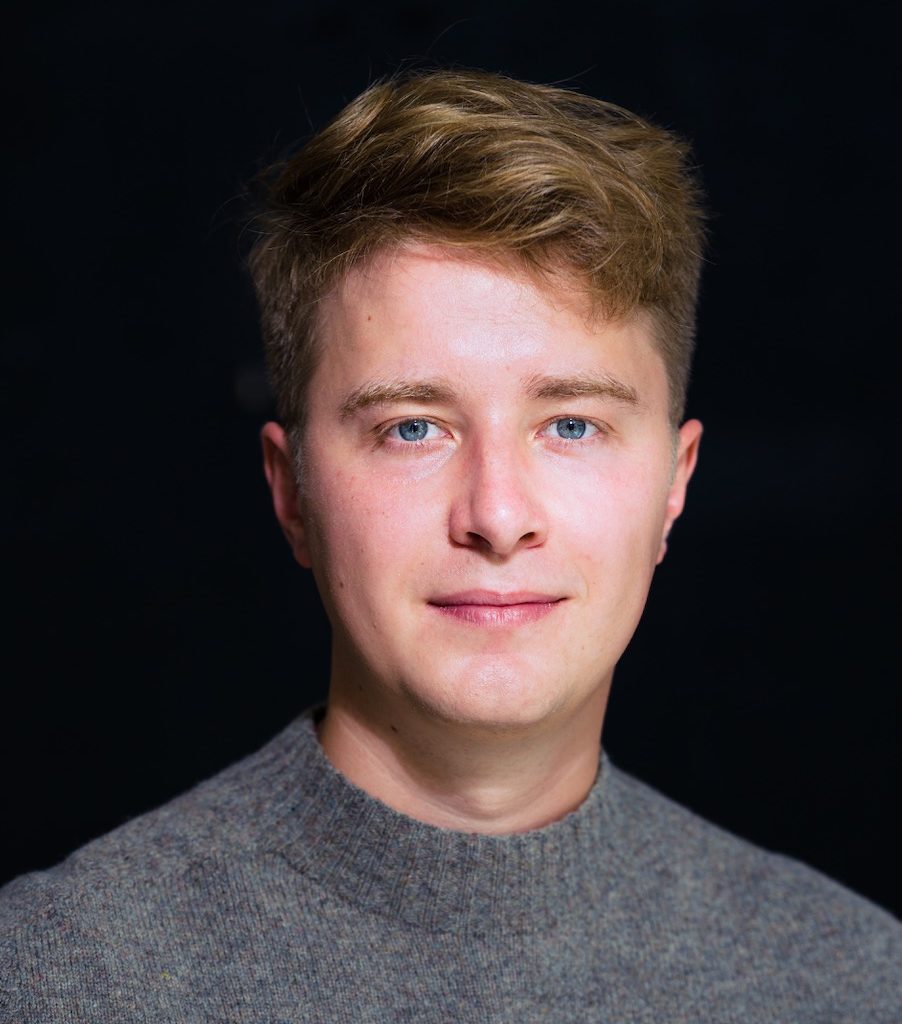 ABOUT THE AUTHOR
---
Martin Fertmann
Martin Fertmann is a Ph.D. Fellow within the research training group "Law and Legal Education in Digital Transformation" at the Center for Law in Digital Transformation at the University of Hamburg, Junior Researcher at the Leibniz Institute for Media Research | Hans-Bredow-Institut (HBI) and doctoral student at the University of Hamburg's Albrecht Mendelssohn Bartholdy Graduate School of Law.
Sangeeta Mahapatra, Martin Fertmann, Matthias C. Kettemann
India is not only the world's largest democracy, it also accounts for the largest number of internet shutdowns and take down requests to social media companies globally. The recent stand-off between Twitter and the Government of India (GoI) over suspending more than a thousand accounts supportive of farmers' protests ended with Twitter falling in line with the GoI's demands. This may set a dangerous precedent for digital platforms enabling other democratic governments to stifle online dissent.
Continue reading >>
1