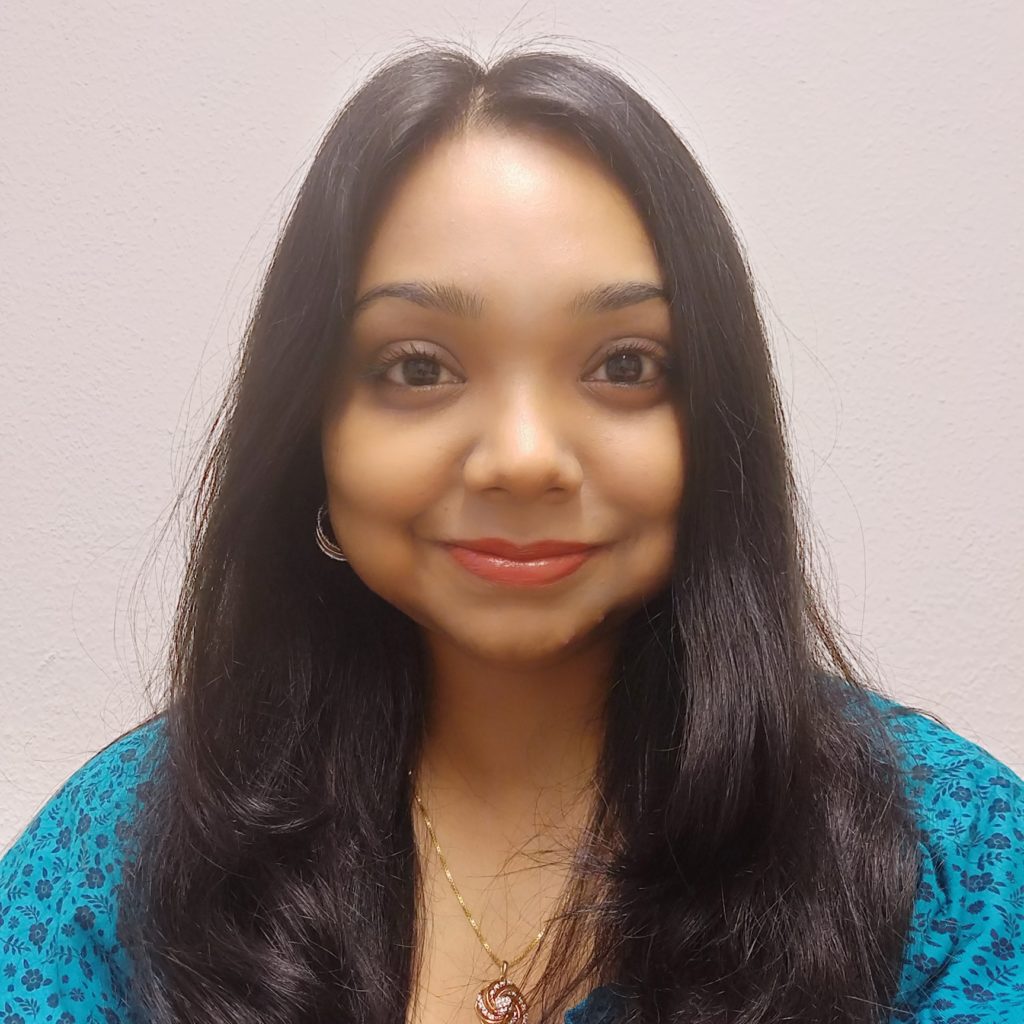 ABOUT THE AUTHOR
---
Sangeeta Mahapatra
Dr. Sangeeta Mahapatra is a Visiting Fellow at the GIGA Institute for Asian Studies, German Institute for Global and Area Studies. Hamburg. Her areas of research include Platform Governance, Digital Political Communications and Processes, and Digital Surveillance and Privacy Rights in Democracies. She is currently working on a Mozilla-funded project on the digital surveillance of journalists and online freedom of speech and expression.
POSTS BY Sangeeta Mahapatra
Maximilian Beyer, Sangeeta Mahapatra, Matthias C. Kettemann
To control social media-driven criticism against its handling of the COVID-19 crisis, the Indian government, led by Prime Minister Narendra Modi, can now take advantage of new powers via the Information Technology Rules 2021. These Rules empower the Modi government to counter disinformation, whose definition seems to have been stretched to include content that portrays the government negatively. How Big Tech platforms react will have a domino effect on users' freedom of expression and right to privacy across the world.
Continue reading >>
0
Sangeeta Mahapatra, Martin Fertmann, Matthias C. Kettemann
India is not only the world's largest democracy, it also accounts for the largest number of internet shutdowns and take down requests to social media companies globally. The recent stand-off between Twitter and the Government of India (GoI) over suspending more than a thousand accounts supportive of farmers' protests ended with Twitter falling in line with the GoI's demands. This may set a dangerous precedent for digital platforms enabling other democratic governments to stifle online dissent.
Continue reading >>
1