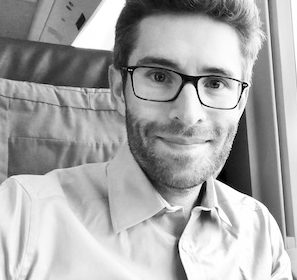 ABOUT THE AUTHOR
---
Matthias C. Kettemann
Prof. Dr. Matthias C. Kettemann, LL.M. (Harvard) leitet das Institut für Theorie und Zukunft des Rechts an der Universität Innsbruck, sowie Forschungsgruppen und -programme am Leibniz-Institut für Medienforschung | Hans-Bredow-Institut und dem Humboldt-Institut für Internet und Gesellschaft.
POSTS BY Matthias C. Kettemann
Matthias C. Kettemann
Nach einer Online-Abstimmung hat Elon Musk den Account von Donald Trump freigeschaltet: "The people have spoken. / Trump will be reinstated. / Vox Populi, Vox Dei", schreibt er. Grundlage für die Entscheidung ware eine Online-Abstimmung mit 15 Millionen Teilnehmer*innen, die 51,8% zu 48,2% für eine Entsperrung ausgegangen ist. Doch so geht digitale Demokratie nicht, so geht Plattformregulierung nicht.
Continue reading >>
5