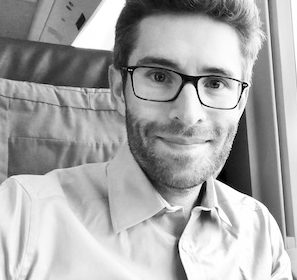 ABOUT THE AUTHOR
---
Matthias C. Kettemann
PD Dr. Matthias C. Kettemann, LL.M. (Harvard) is Research Program Head at the Leibniz Institute for Media Research | Hans-Bredow-Institut (HBI) in Hamburg, research project head at the Humboldt Institute for Internet and Society, Berlin, research group leader at the Sustainable Computing Lab, Vienna, and visiting professor of international law at the University of Jena.
POSTS BY Matthias C. Kettemann
Maximilian Beyer, Sangeeta Mahapatra, Matthias C. Kettemann
To control social media-driven criticism against its handling of the COVID-19 crisis, the Indian government, led by Prime Minister Narendra Modi, can now take advantage of new powers via the Information Technology Rules 2021. These Rules empower the Modi government to counter disinformation, whose definition seems to have been stretched to include content that portrays the government negatively. How Big Tech platforms react will have a domino effect on users' freedom of expression and right to privacy across the world.
Continue reading >>
0