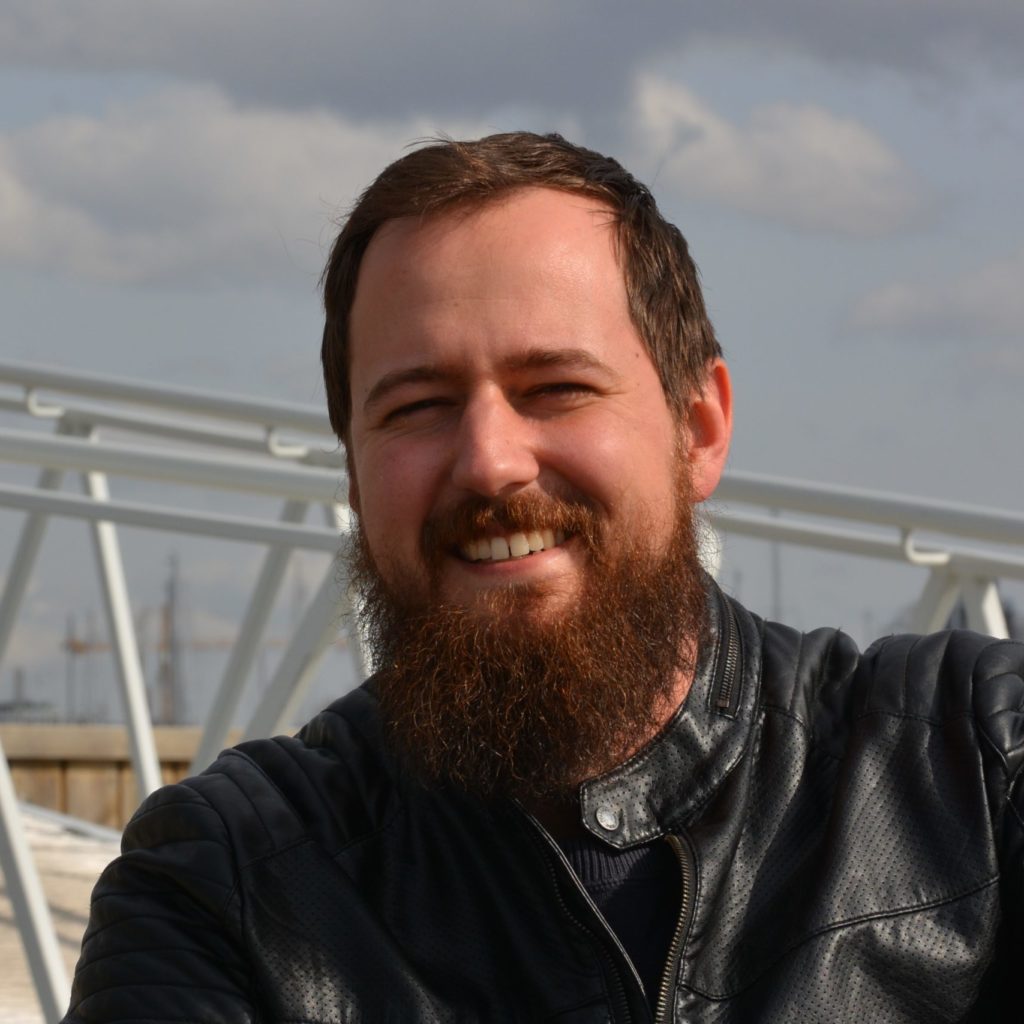 ABOUT THE AUTHOR
---
Peter Čuroš
Peter Čuroš is a postdoctoral fellow at the Department of Private Law at the University of Oslo. In the project Judges under Stress: the Breaking Point of the Judicial Institutions, he focuses on the Czech Republic and Slovakia, where he researches the structural changes in the judiciary.
Peter Čuroš, Hans Petter Graver
In the EU, most attention is paid to the judicial reforms underway in Hungary and Poland, which threaten judicial independence and the rule of law. The concurrent judicial reforms in Norway and Slovakia have received almost no attention. Although quite dissimilar to the former set, the latter underscore that institutional reforms cannot be viewed apart from their social and political settings.
Continue reading >>
1