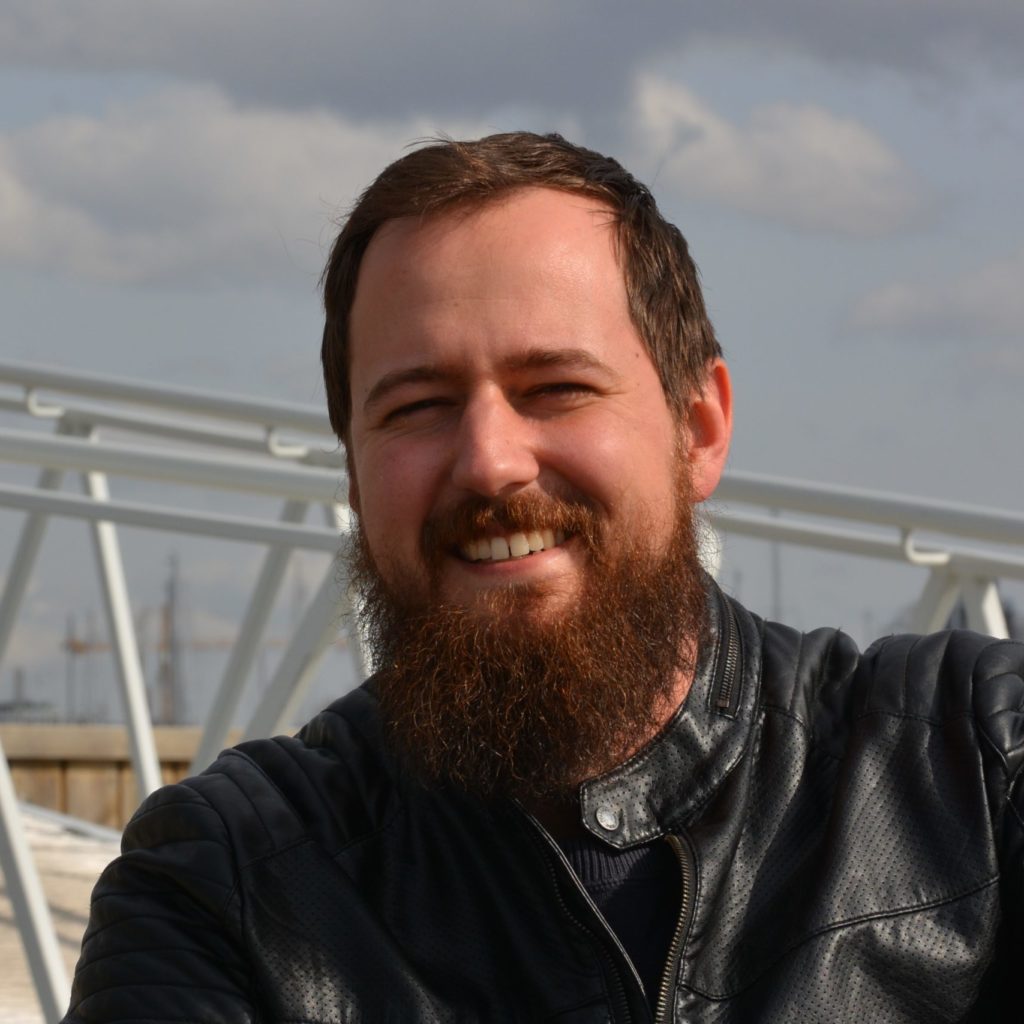 ABOUT THE AUTHOR
---
Peter Čuroš
Peter Čuroš is a postdoctoral fellow at the Department of Private Law at the University of Oslo. In the project Judges under Stress: the Breaking Point of the Judicial Institutions, he focuses on the Czech Republic and Slovakia, where he researches the structural changes in the judiciary.
Peter Čuroš
Judicial reforms are always a sensitive topic. Judicial independence is a fundamental principle of liberal democracy and the rule of law. It is often treated like a golden calf, and this worship falls into a ritual. Therefore any interference with the judiciary by the executive or legislative power always raises attention. However, what distinguishes reform from an attack? Part II of this article on the Slovak judicial reform compare latest interventions in the judiciary to other reforms in Visegrad countries.
Continue reading >>
0
Peter Čuroš
A few weeks ago in Slovakia, after the last step of the reforms of the judiciary structure and the separation of powers was achieved, the coalition crisis broke out in full scope. Furthermore, after a two months long ultimatum, the liberals left the coalition. This step also meant the resignation of the Justice Minister, who was responsible for the judicial reform over the last two years. Now is the right time to summarize how Justice Minister Mária Kolíková succeeded in her efforts to reform the judiciary. This is part I of a two part article on the Slovak reform of the judiciary.
Continue reading >>
0
Peter Čuroš, Hans Petter Graver
In the EU, most attention is paid to the judicial reforms underway in Hungary and Poland, which threaten judicial independence and the rule of law. The concurrent judicial reforms in Norway and Slovakia have received almost no attention. Although quite dissimilar to the former set, the latter underscore that institutional reforms cannot be viewed apart from their social and political settings.
Continue reading >>
1