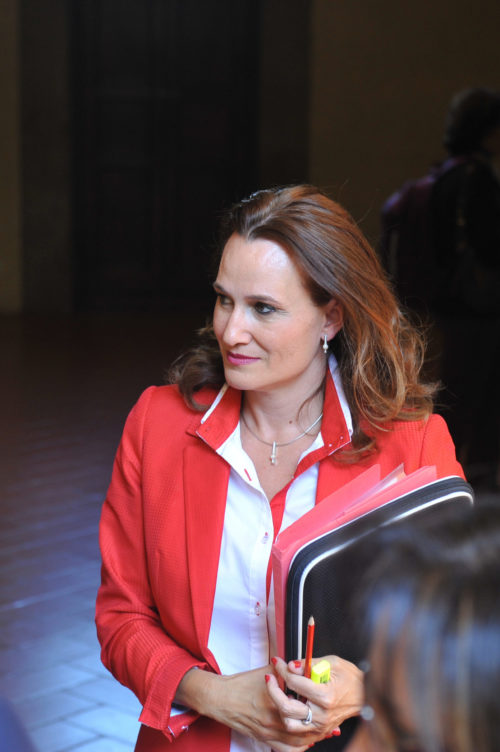 ABOUT THE AUTHOR
---
Ruth Rubio Marín
Ruth Rubio Marín is Full Professor of Constitutional Law at the University of Sevilla, Part-time Professor at the School of Transnational Governance of the European University Institute, Florence and Director of the UNIA UNESCO Chair in Human Rights and Interculturalism.
POSTS BY Ruth Rubio Marín
Michaela Hailbronner, Ruth Rubio Marín
In diesem Beitrag nehmen wir die deutschen Entwicklungen und Debatten vor dem Hintergrund der europäischen in den Blick. Dabei geht es primär um eine Frage gesetzgeberischer Ermessenspielräume. Die sind insbesondere dort weit, wo, wie hier, der Wortlaut der jeweiligen Verfassungen selbst keine klaren Aussagen enthält, wissenschaftlicher Dissens besteht und internationale und europäische Entwicklungen Quotenregelungen im politischen Bereichen ganz überwiegend für vertretbar und teilweise sogar zur Steigerung demokratischer Legitimität für angezeigt halten.
Continue reading >>
0