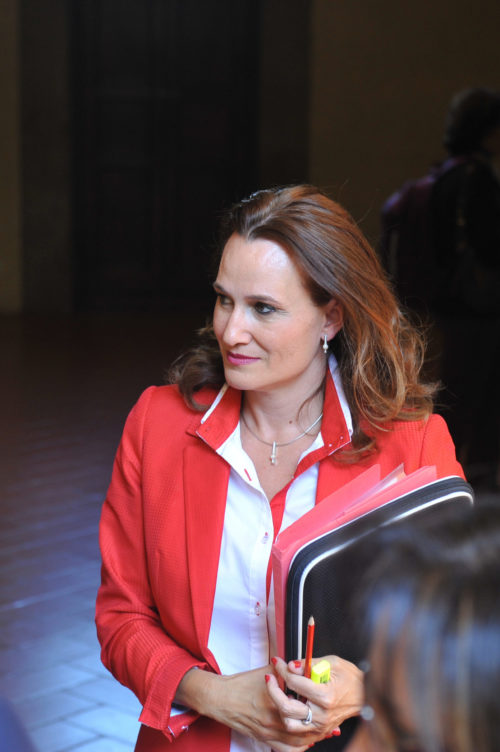 ABOUT THE AUTHOR
---
Ruth Rubio Marín
Ruth Rubio Marín is Full Professor of Constitutional Law at the University of Sevilla, Part-time Professor at the School of Transnational Governance of the European University Institute, Florence and Director of the UNIA UNESCO Chair in Human Rights and Interculturalism.
POSTS BY Ruth Rubio Marín
Ruth Rubio Marín
Spain has reached a significant milestone in the area of abortion legislation with a new landmark ruling by the Spanish Constitutional Court. Following a long-awaited renewal in January 2023, the court now consists of a progressive majority. Thirteen years after the complaint was filed by 60 congressmen of the conservative party, the ruling finally upholds the constitutionality of Organic Law (LO 2/2010) on Sexual and Reproductive Health and Voluntary Termination of Pregnancy. Departing from the previous indications model, the law allows women to have publicly funded abortions on demand in the first 14 weeks of pregnancy and up to 22 weeks (and in some instances without time limit) in cases of embryopathy and risk to the health or life of the woman.
Continue reading >>
0