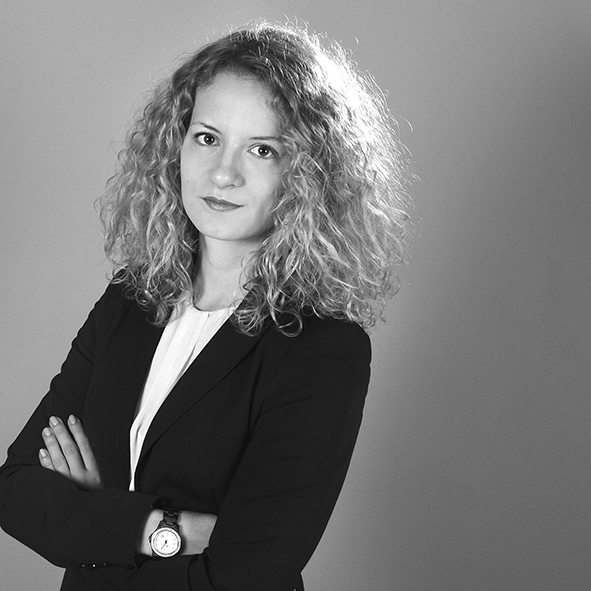 ABOUT THE AUTHOR
---
Silvia Steininger
Silvia Steininger, LL.M., M.A., is a Research Fellow at the Max Planck Institute for Comparative Public Law and International Law in the team of Professor Armin von Bogdandy. She is currently a guest researcher at iCourts, Centre of Excellence for International Courts, University of Copenhagen.
POSTS BY Silvia Steininger
Silvia Steininger
Shortly before noon on 18 August, on an ordinary Wednesday, the German Federal Constitutional Court quietly but firmly took the plunge into the unknown: it published a press release announcing its opening of an official account on Instagram on the occasion of its 70th anniversary. This decision has attracted significant public attention, not only because it promises "exciting insights into the work of Germany's highest court" but also because the new visual turn of the GFCC is in line with a wider development in the use of social media by courts and judicial storytelling.
Continue reading >>
1