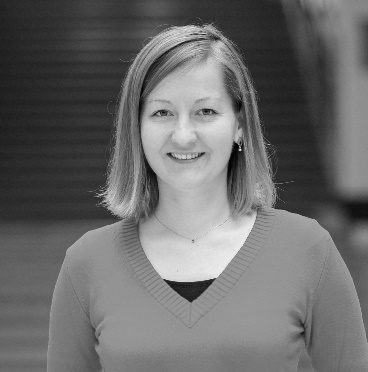 ABOUT THE AUTHOR
---
Zuzana Vikarská
Zuzana Vikarská is an assistant professor in constitutional law and human rights at the Masaryk University in Brno, a tutor in EU law at the Palacký University in Olomouc, and a post-doc at iCourts at the University of Copenhagen. She is the principal investigator of a three-year project on preliminary rulings in Czech and Slovak cases.
Natálie Dřínovská, Michal Kovalčík, Zuzana Vikarská
On Wednesday, 2/2/2022, the Czech Supreme Administrative Court quashed an executive measure imposing the so-called "2G rule" (geimpft/genesen, i.e. vaccinated/recovered) on selected service providers, most importantly restaurants and hotels. While the vocal opponents of vaccination celebrate the ruling and refer to the judiciary as 'the last bastion of freedom', there was some major misrepresentation of what the SAC has (not) established in this very viral judgment. The executive measure under review was not quashed because 'the state must not force people into voluntary vaccination', nor because 'kicking the unvaccinated out of pubs is illegal and must stop'. Since the only legal argument for quashing the measure was the lack of competence of the Ministry of Health, it seems like there was much ado about nothing.
Continue reading >>
0