Karlsruhe hat entschieden: Auch im Ausland müssen sich deutsche Behörden an Grundrechte halten, auch ausländische Staatsbürger dürfen nicht uneingeschränkt überwacht werden. Warum die Zivilgesellschaft aufatmen, sich aber auf keinen Fall zurücklehnen darf, bespricht Alexander Melzer im heutigen Podcast mit WOLFGANG KALECK, Generalsekretär des European Center for Constitutional and Human Rights (ECCHR).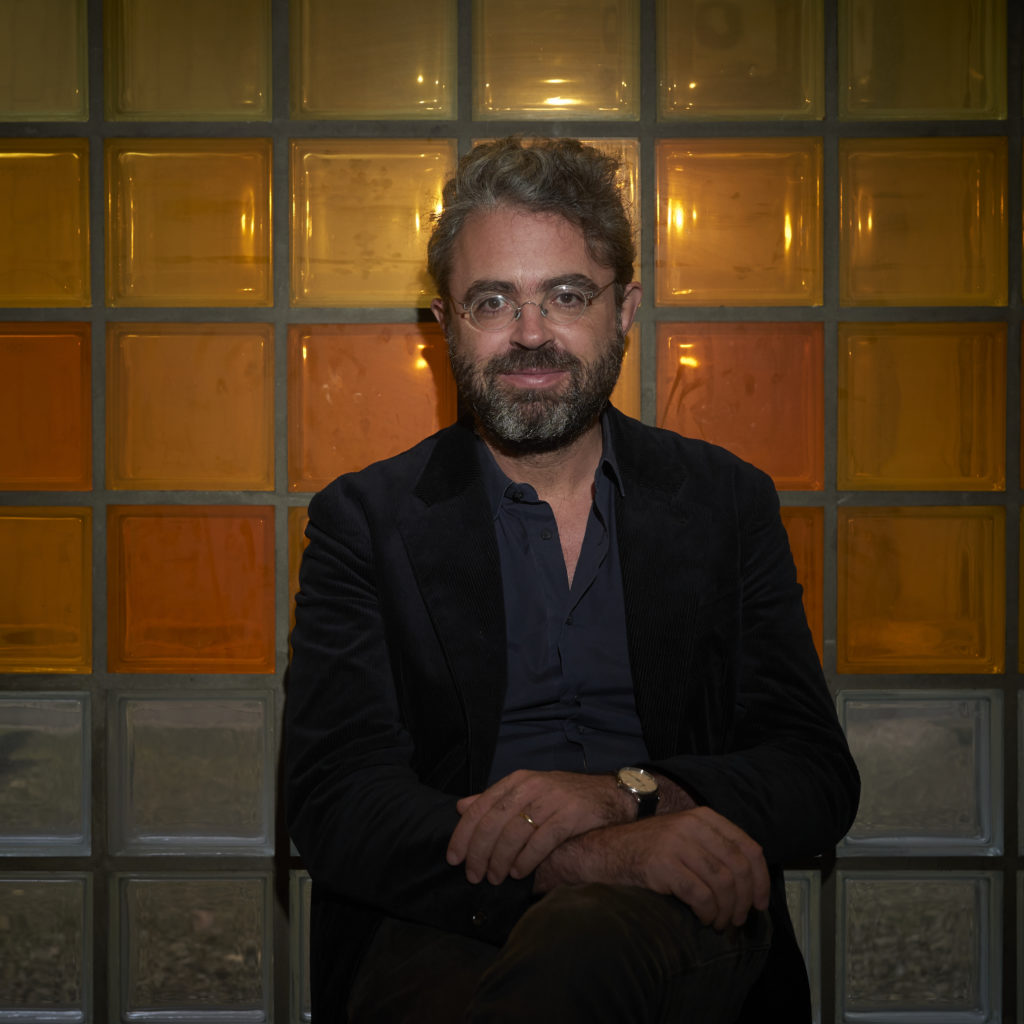 While you are here…
If you enjoyed reading this post – would you consider supporting our work? Just click here. Thanks!
All the best, Max Steinbeis
---
SUGGESTED CITATION
Kaleck, Wolfgang; Melzer, Alexander:
Corona Constitutional #26: Das BND-Urteil, VerfBlog,
2020/5/20, https://verfassungsblog.de/corona-constitutional-26-das-bnd-urteil/.