Wirklich schön gemacht: Die Online-Ausstellung "Centuries of Citizenship. A Constitutional Timeline" des National Constitution Centers. Eindrucksvolles Beispiel, wie man Verfassungsgeschichte zugänglich machen kann.
(via)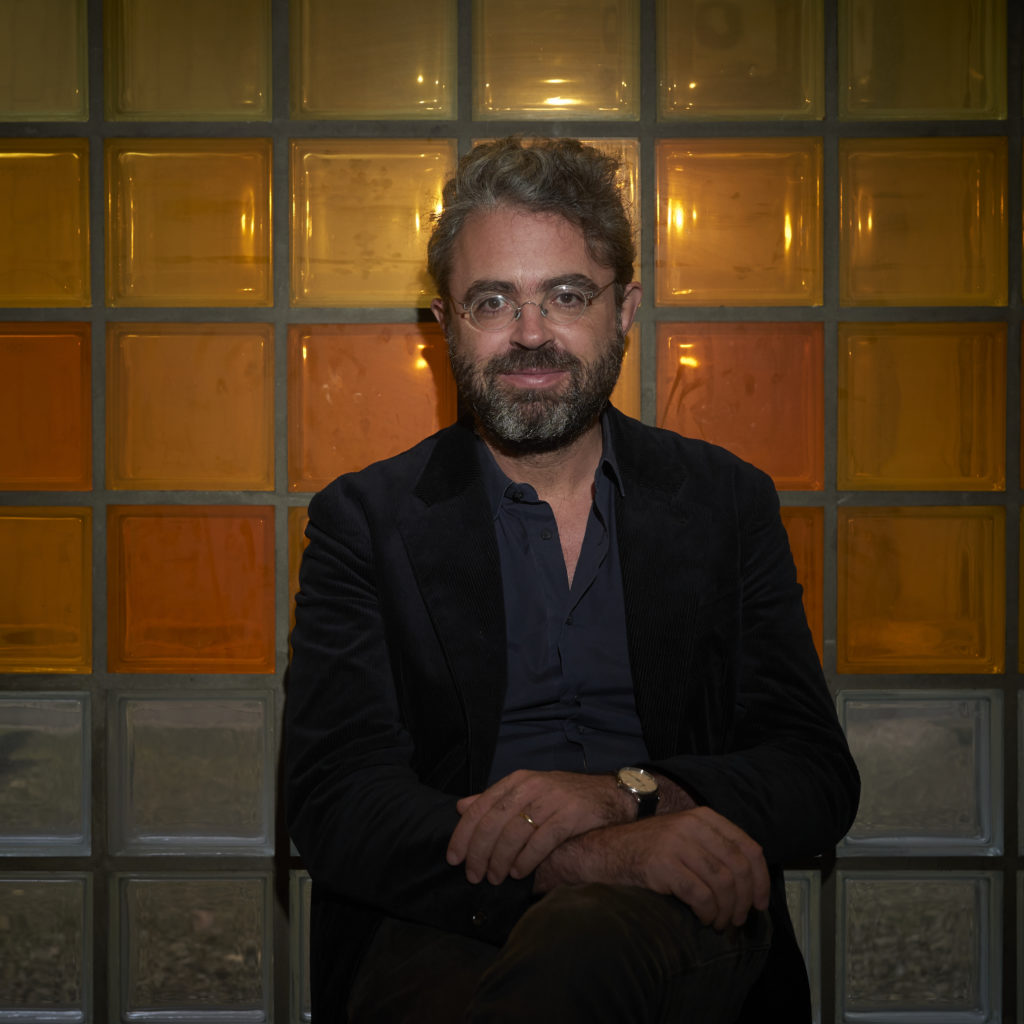 While you are here…
If you enjoyed reading this post – would you consider supporting our work? Just click here. Thanks!
All the best, Max Steinbeis
---
SUGGESTED CITATION
Steinbeis, Maximilian:
Die Geschichte der US-Verfassung, VerfBlog,
2009/11/16, https://verfassungsblog.de/die-geschichte-der-us-verfassung/.