Ein US-Gericht hat ein Gesetz für verfassungswidrig erklärt, das unter Strafe stellt, mit erfundenen militärischen Auszeichnungen zu prahlen:
… given our historical skepticism of permitting the government to police the line between truth and falsity, and between valuable speech and drivel, we presumptively protect all speech, including false statements, in order that clearly protected speech may flower in the shelter of the First Amendment.
Wenn man Lügen unter Strafe stellt, müsse es sich schon um Fälle handeln, wo damit Schaden angerichtet wird, schreiben die Richter des Ninth Circuit Court of Appeals. Angeberei mit erfundenen Auszeichnungen schade niemandem außer dem Prahler selbst, wenn er auffliegt.
Mehr dazu hier, hier und hier.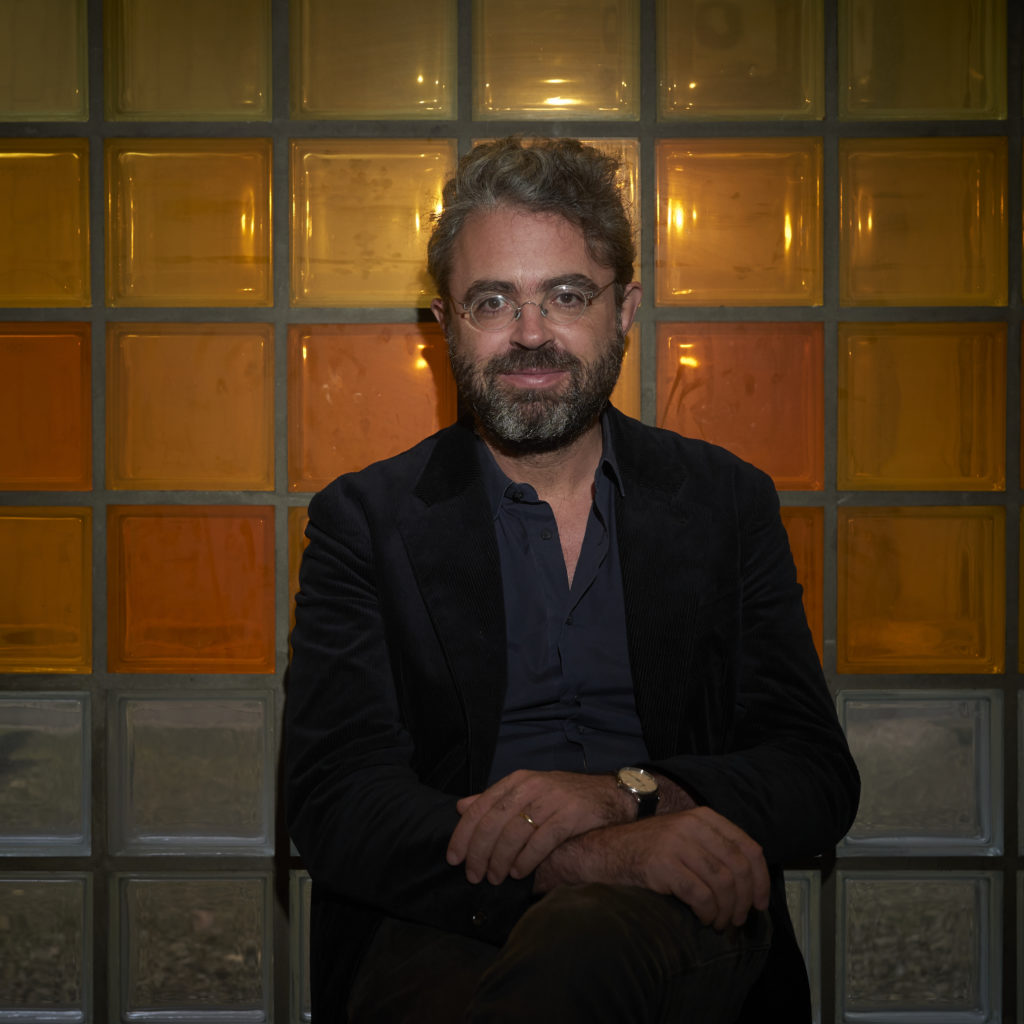 While you are here…
If you enjoyed reading this post – would you consider supporting our work? Just click here. Thanks!
All the best, Max Steinbeis
---
SUGGESTED CITATION
Steinbeis, Maximilian:
Free Speech schützt das Recht, zu lügen, VerfBlog,
2010/8/18, https://verfassungsblog.de/free-speech-schtzt-das-recht-zu-lgen/.