Nicht im engeren Sinn Verfassungsrecht, aber trotzdem schön: In der hawaiianischen Hauptstadt Honolulu darf man künftig nur nach Achselcheck in die U-Bahn. Zumindest überlegt der Stadtrat nach einem Bericht des "Honolulu Advertiser" ein entsprechendes Gesetz.
"As we become more inundated with people from all over the world, their way of taking care of their health is different. Some people, quite frankly, do not take a bath every day and therefore they may be offensive in terms of their odor."
zitiert das Blatt den verantwortlichen Councilman Rod Tam.
Oh sonniges Polynesien…
Mehr Spott dazu im WSJ Law Blog.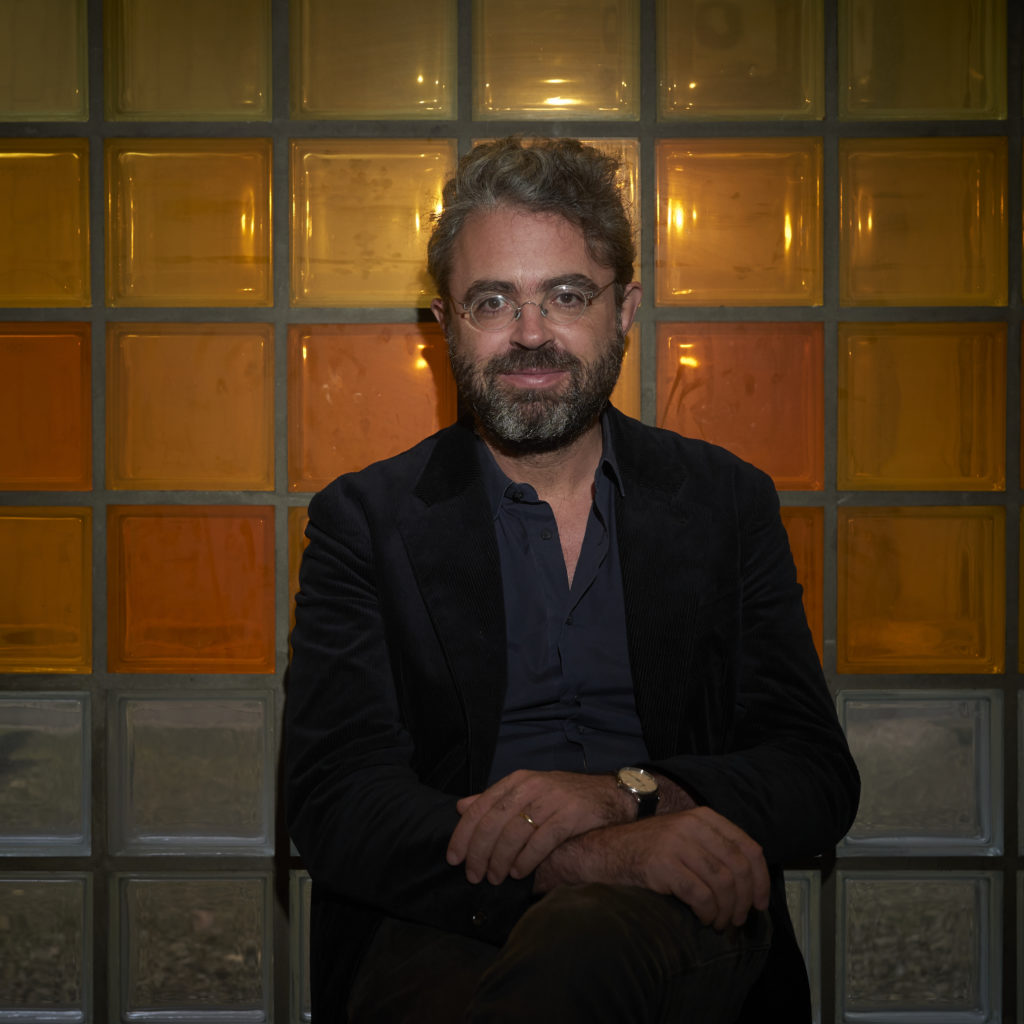 While you are here…
If you enjoyed reading this post – would you consider supporting our work? Just click here. Thanks!
All the best, Max Steinbeis
---
SUGGESTED CITATION
Steinbeis, Maximilian:
Honolulu will Schweißfüßlern das U-Bahn-Fahren verbieten, VerfBlog,
2009/9/03, https://verfassungsblog.de/honolulu-will-schweisfuslern-das-u-bahn-fahren-verbieten/.