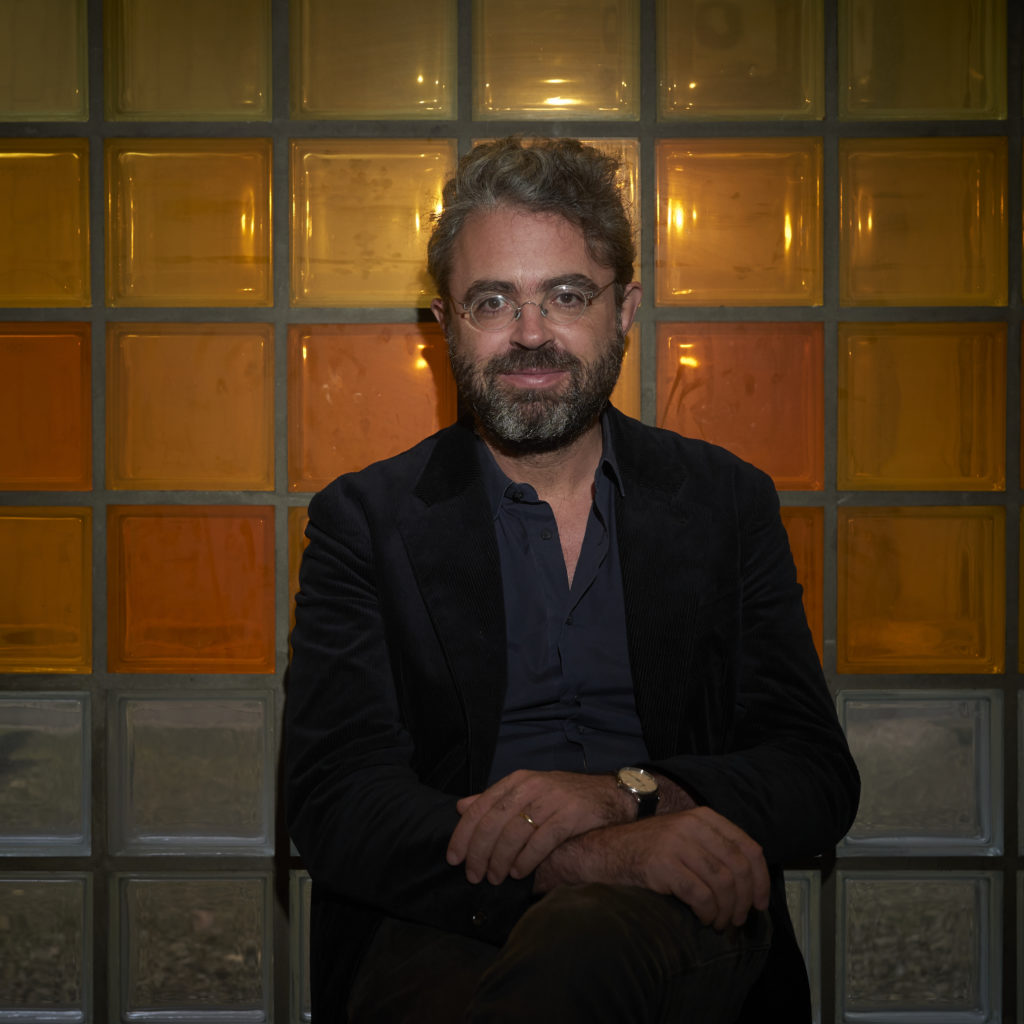 While you are here…
If you enjoyed reading this post – would you consider supporting our work? Just click here. Thanks!
All the best, Max Steinbeis
---
SUGGESTED CITATION
Steinbeis, Maximilian:
ICON*S 2016 Conference, Session 2: "Inequalities" with SUSANNE BAER, CATHARINE MACKINNON and PRATAP BHANU MEHTA, VerfBlog,
2016/6/19, https://verfassungsblog.de/icons-2016-session-2-inequalities-with-susanne-baer-and-catharine-mackinnon/, DOI: http://dx.doi.org/10.17176/20160622-110324.