---
Sabrina Artinger is a Research Fellow at the Max-Planck Institute for Human Development in Berlin (Centre for Adaptive Behavior and Cognition) and at the University of Oxford (Oxford Entrepreneurship Centre). Her research focuses on the influence of context and choice environment on people's judgment and decision-making and on the impact of uncertainty on societal and market outcomes. She holds a PhD in Economics from Humboldt-Universität zu Berlin and has worked on several interdisciplinary research projects conducted by Columbia University, the German Institute for Economic Research in Berlin, Humboldt-Universität zu Berlin and the Wharton School of Business at the University of Pennsylvania. She is a member of Worcester College, Oxford, the Royal Economic Society and the Verein für Socialpolitik (German Economic Society).


---


Benedikt Herrmann is team leader of the "Behavioural Economics Team" of the Institute for Health and Consumer Protection of the Joint Research Centre of the European Commission. With an education in natural sciences and a PhD in economics he researched extensively at Kennedy School of Government at Harvard University and the Centre for Decision Research and Experimental Economics at Nottingham University. He joined an economic analysis unit of the European Commission in 2008. In November 2011 he joined the Joint Research Centre to set up the Behavioural economics team. Benedikt has published widely in leading journals of vaious fields, like "Social Neuroscience", "Science", "American Economic Review" and "Quarterly Journal of Economics".


---


Gebhard Kirchgässner (b. 1948) is professor emeritus of Economics and Econometrics and former director of the Swiss Institute for International Economics and Applied Economic Research at the University of St. Gallen. In 2013-14, he was a Fellow at the Institute for Advanced Study in Berlin (Wissenschaftskolleg zu Berlin). Born in 1948 in Konstanz, he studied Economics, Political Science and Statistics at the University of Konstanz and earned a PhD in social sciences (rerum socialium) in 1976 (supervised by Bruno Frey). He served as academic assistant at the University of Konstanz from 1976 to 1977 and at the Federal Institute of Technology in Zurich (Eidgenössische Technische Hochschule Zürich) from 1977 to 1984. He completed his habilitation in Economics and Econometrics at the University of Konstanz in 1981. From 1984 to 1992, Kirchgässner acted as professor of Economics, in particular Public Finance, at the University of Osnabrück, before taking up his position at the University of St. Gallen. He is research fellow of the German National Academy of Sciences, Leopoldina, and of the economic research group CESifo in Munich. He holds an honorary doctoral degree of the University of Fribourg His main research focus lies on new political economy, applied econometrics, methodological principles of the social sciences as well as on energy and environmental economics. Currently, besides problems of direct democracy and federalism, his research deals with the political economy of scientific policy advice.


---
---
---
Fotos: (c) Maurice Weiss/Ostkreuz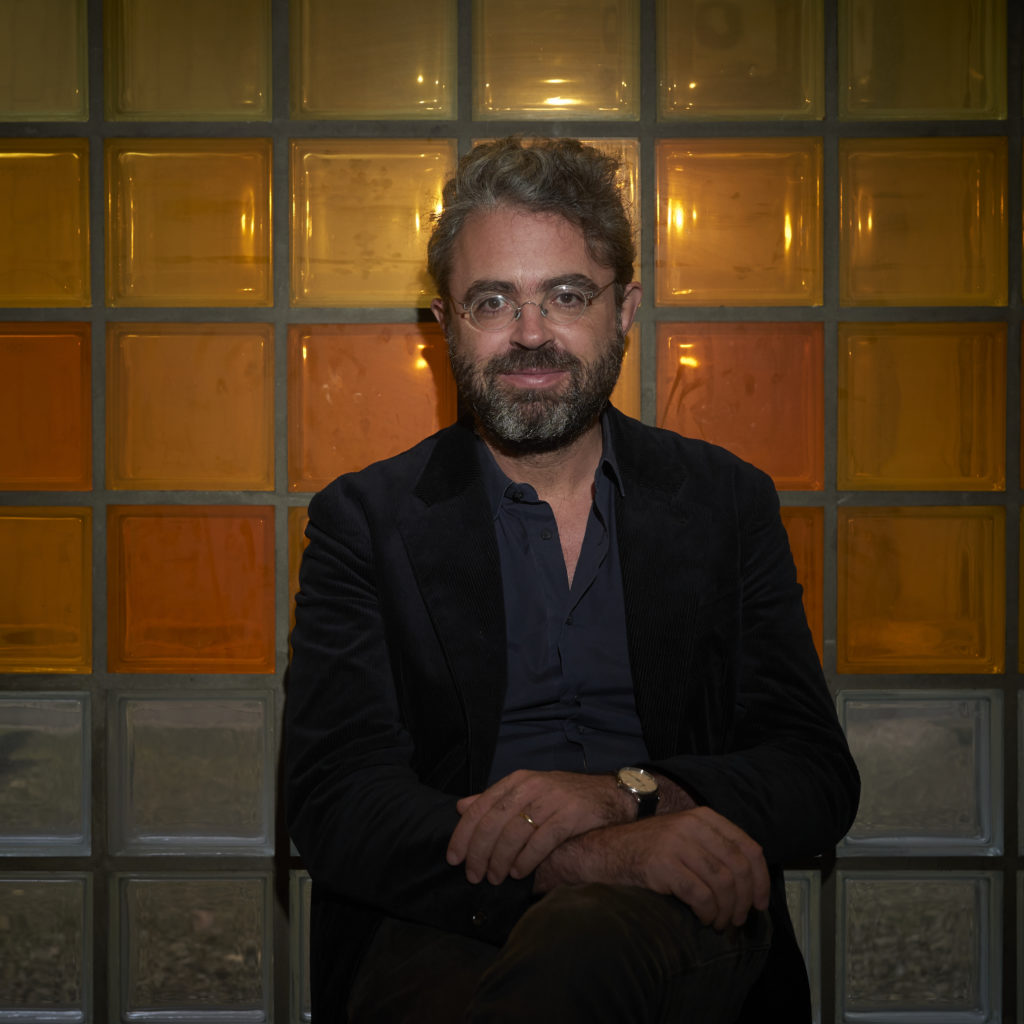 While you are here…
If you enjoyed reading this post – would you consider supporting our work? Just click here. Thanks!
All the best, Max Steinbeis
---
SUGGESTED CITATION
Artinger, Sabrina, Herrmann, Benedikt, Kirchgässner, Gebhard; Towfigh, Emanuel V.:
Panel 1: Risk, Choice and Autonomy – Behavioral Economics and Choice Architectures, VerfBlog,
2015/1/13, https://verfassungsblog.de/panel-1-risk-choice-autonomy-behavioral-economics-choice-architectures-2/.