---
Oren Bar-Gill, a leading expert on the law and economics of contracts, joined the faculty of Harvard Law School on July 1, 2014 as a Professor of Law. His areas of research include contract law, consumer contracts, economic analysis of law and behavioral law and economics. From 2013 until 2014, Bar-Gill served as the Evelyn and Harold Meltzer Professor of Law and Economics at New York University School of Law. He joined the NYU law faculty in 2005 as an assistant professor, and was named a professor of law and co-director of NYU's Center for Law, Economics and Organization in 2009. Bar-Gill holds an LL.M. (2001) and an S.J.D. (2005) from Harvard Law School. He also holds several degrees from Tel-Aviv University, including an M.A. in Law and Economics (1996) and a Ph.D. in Economics (2002). Bar-Gill is the author of Seduction by Contract: Law, Economics and Psychology in Consumer Markets, published by Oxford University Press in 2012. His more than 30 articles have been published in leading law reviews and peer-reviewed journals. Bar-Gill is a co-reporter for the American Law Institute's project on the Law of Consumer Contracts. He served on the Board of Directors of the American Law and Economics Association, and he advises both government agencies and private sector parties on issues pertaining to consumer contracts and consumer protection.


---


Kristine Erta is a Senior Associate at the UK's Financial Conduct Authority where she works in the newly established Competition Department. She works primarily on competition market studies, which establish whether competition in a market is working in the interests of consumers, and if not, consider and implement remedies, including behavioural "nudges". Before joining the Competition Department, Kristine worked in the FCA's Chief Economist's Department where she provided economic advice on a wide range of prudential and consumer protection policy issues. Kristine co-authored FCA's first Occasional Paper called "Applying Behavioural Economics at the FCA", a paper that draws on existing academic literature to set out the practical implications of behavioural economics for financial regulation. She has also provided advice on behavioural issues at the FCA and has developed and delivered training courses for the FCA's economists and non-economists alike. Kristine holds an MSc in Economics and Philosophy from the London School of Economics.


---


Lars Klöhn holds the chair for Civil Law and Business Law at Ludwig-Maximilians-University Munich. His research areas include Civil Law as well as Corporate Law, Securities Regulation, and Law & (Behavioral) Economics. He has published in both English and German on various topics of European securities regulation, especially insider trading and continuous disclosure. He is also co-editor of the Journal of Banking Law and Banking (JBB).


---


Gerhard Wagner (b. 1962) is Professor of Private Law, Commercial and Law and Economics at the Law Faculty at Humboldt-University at Berlin. Before joining the faculty of Humboldt-University, he held a chair at the Law and Economics Faculty of the University of Bonn from 1999-2012. He was Visiting Fellow at the Institute of Global Law, University College, London, UK, and served as Visiting Professor of Law at the University of Chicago Law School during the academic year 2010/11. Since 2009 he is also the holder of the Erasmus Chair of Fundamentals of Private Law of Erasmus University Rotterdam. Professor Wagner is a member of the European Center of Tort and Insurance Law, the International Academy of Comparative Law, and the European Law Institute. His research focuses on German and European private law, and there on contracts and torts as well as consumer and commercial law. He has published widely in German and English, covering topics such as the harmonization of European legal systems, products liability, medical malpractice, securities litigation, antitrust damages, and liability for breach of contract.


---
---
(c) Maurice Weiss/Ostkreuz
A video of this panel will follow shortly.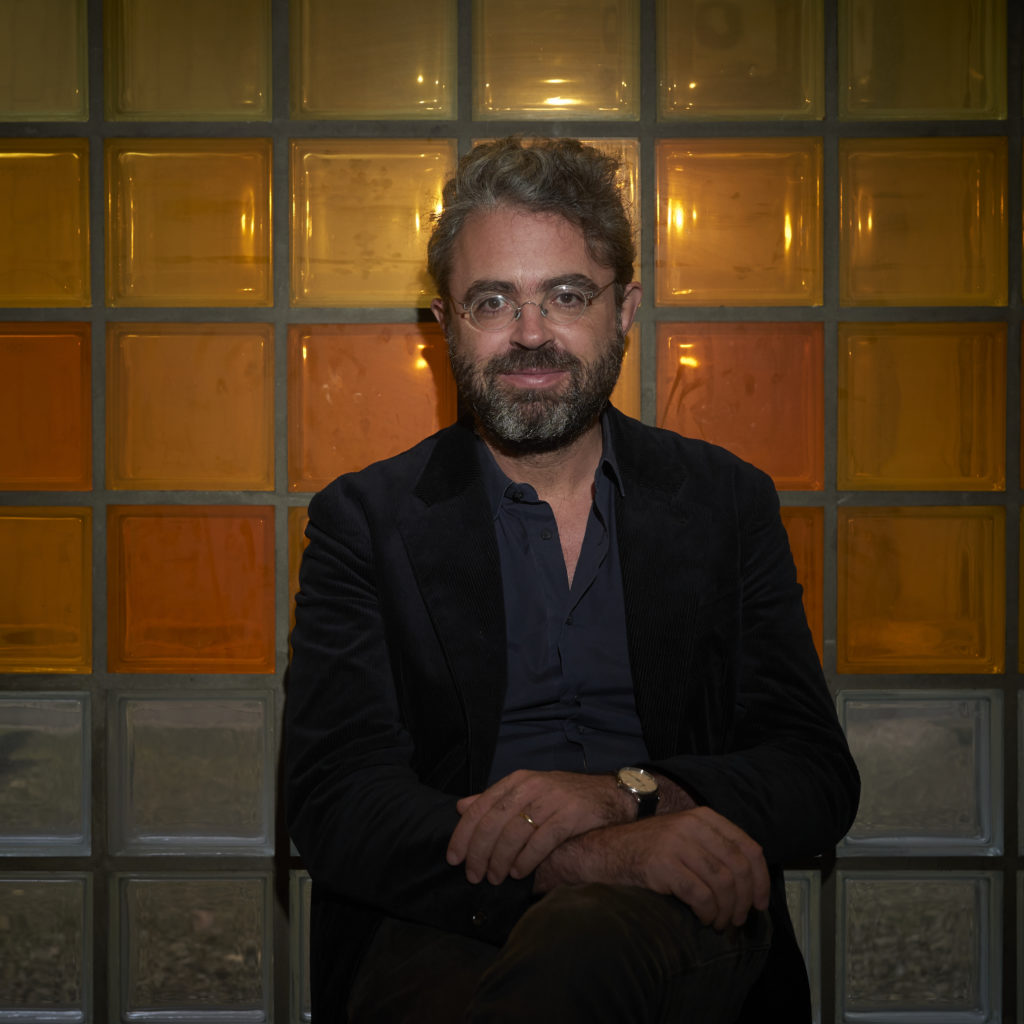 While you are here…
If you enjoyed reading this post – would you consider supporting our work? Just click here. Thanks!
All the best, Max Steinbeis
---
SUGGESTED CITATION
Bar-Gill, Oren, Erta, Kristine, Klöhn, Lars; Wagner, Gerhard:
Panel 3: Choice and Regulation in Financial Markets, VerfBlog,
2015/1/13, https://verfassungsblog.de/panel-3-choice-regulation-financial-markets-2-2/.