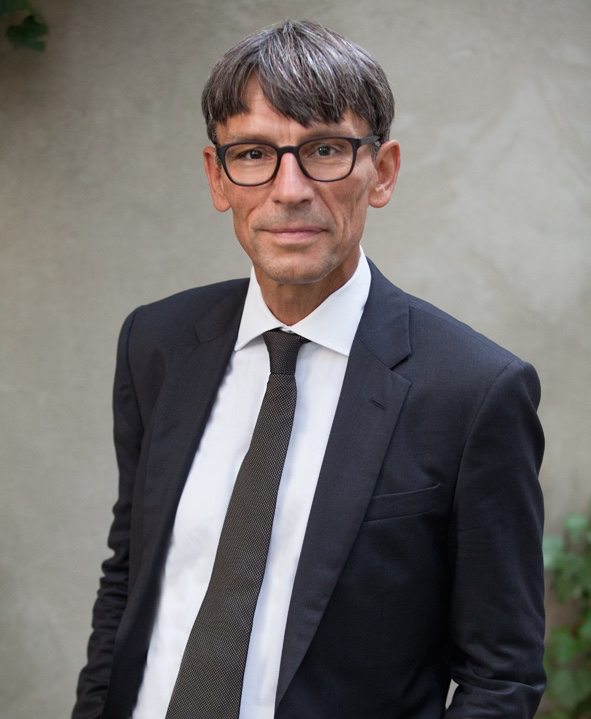 ABOUT THE AUTHOR
---
Gerhard Wagner
Gerhard Wagner (born 1962) is Professor of Civil Law, Business Law and Economics at the Humboldt University in Berlin. His research focuses on contract and tort law, especially liability and damages. He is currently working on legal issues of digital and ecological transformation.
ORCiD >>
Gerhard Wagner
Im Juni 2022 hat die US-amerikanische National Highway Traffic Safety Administration (NHTSA) eine Untersuchung von Tesla angeordnet, die nicht weniger als 830.000 Fahrzeuge sämtlicher Produktlinien betrifft. Die Behörde ist das amerikanische Pendant zum Kraftfahrtbundesamt und unter anderem für die Sicherheit der zum Straßenverkehr zugelassenen Kraftfahrzeuge zuständig. Die Untersuchung von Tesla betrifft das von diesem Unternehmen eingesetzte Computerprogramm namens "Autopilot".
Continue reading >>
0
Oren Bar-Gill, Kristine Erta, Lars Klöhn, Gerhard Wagner
Photos and a video of the discussion.
Continue reading >>
0
Alexandra Kemmerer, Christoph Möllers, Gerhard Wagner, Maximilian Steinbeis
Is "nudging" – as outlined by Cass Sunstein and Richard H. Thaler in their controversial concept of libertarian paternalism – a modern and efficient tool of governance or a dangerous attack on freedom and individual autonomy? Legal, economic and other experts will discuss the political, ethical and constitutional ramifications of nudging in a two-day conference at Berlin, beginning with a public lecture delivered by Cass Sunstein.
Continue reading >>
2