This article is availble only in German.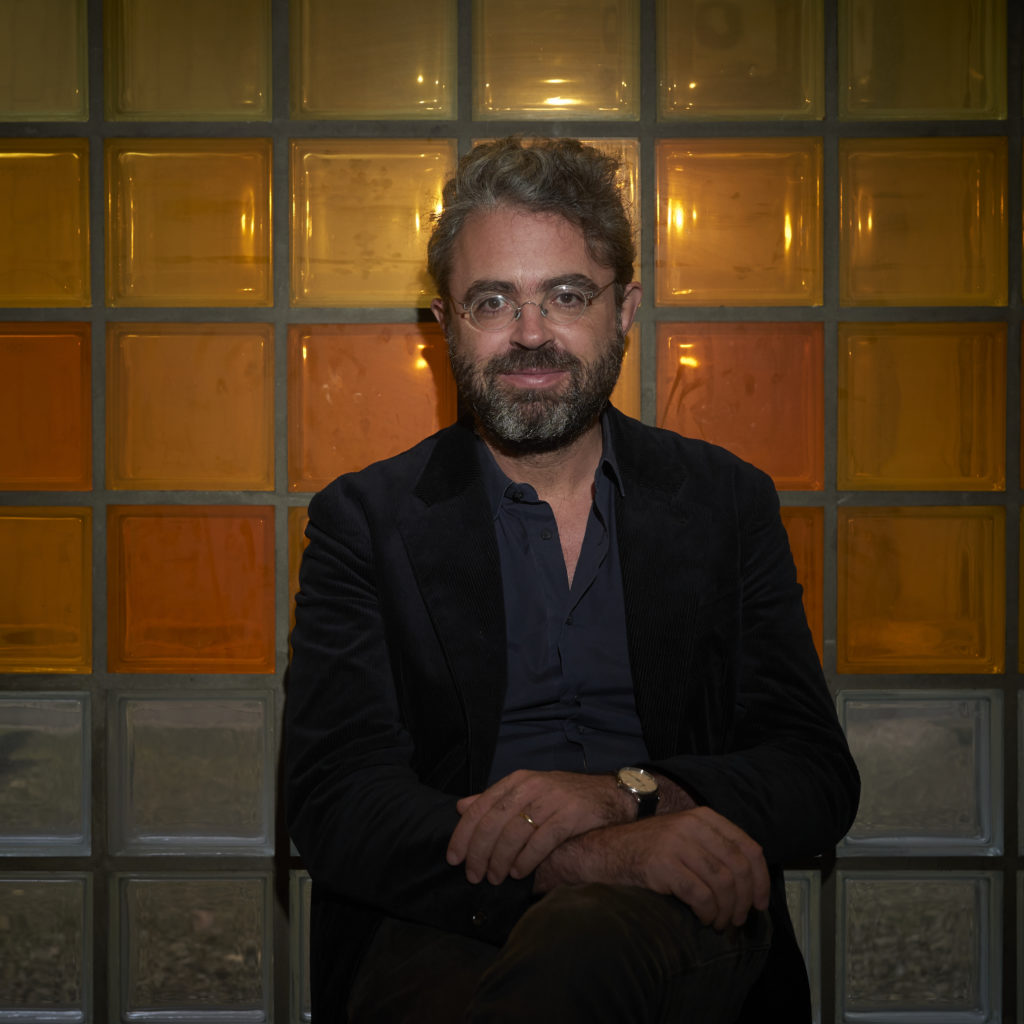 While you are here…
If you enjoyed reading this post – would you consider supporting our work? Just click here. Thanks!
All the best, Max Steinbeis
---
SUGGESTED CITATION
Fernandez-Armesto, Juan; von Daniels, Justus:
"The Principle of Public Trial belongs to a Democratic Justice", VerfBlog,
2014/4/27, https://verfassungsblog.de/principle-public-trial-belongs-democratic-justice/.