I have posted the summary post for the Rescue Package symposium by Armin von Bogdandy et.al. prematurely this morning – a stupid misunderstanding on my side and entirely my fault. I apologize for the confusion I have caused.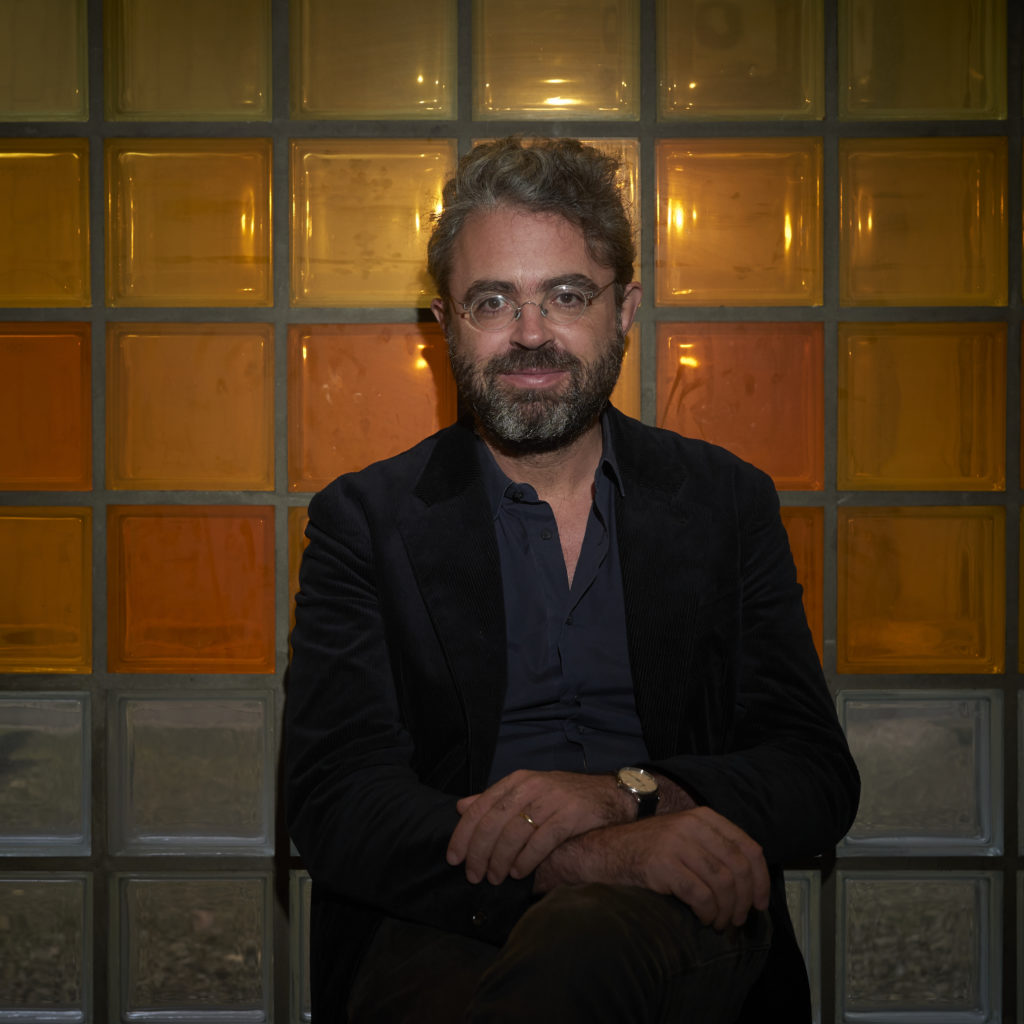 While you are here…
If you enjoyed reading this post – would you consider supporting our work? Just click here. Thanks!
All the best, Max Steinbeis
---
SUGGESTED CITATION
Steinbeis, Maximilian:
Sorry…, VerfBlog,
2012/3/13, https://verfassungsblog.de/sorry/.