This article is available only in German.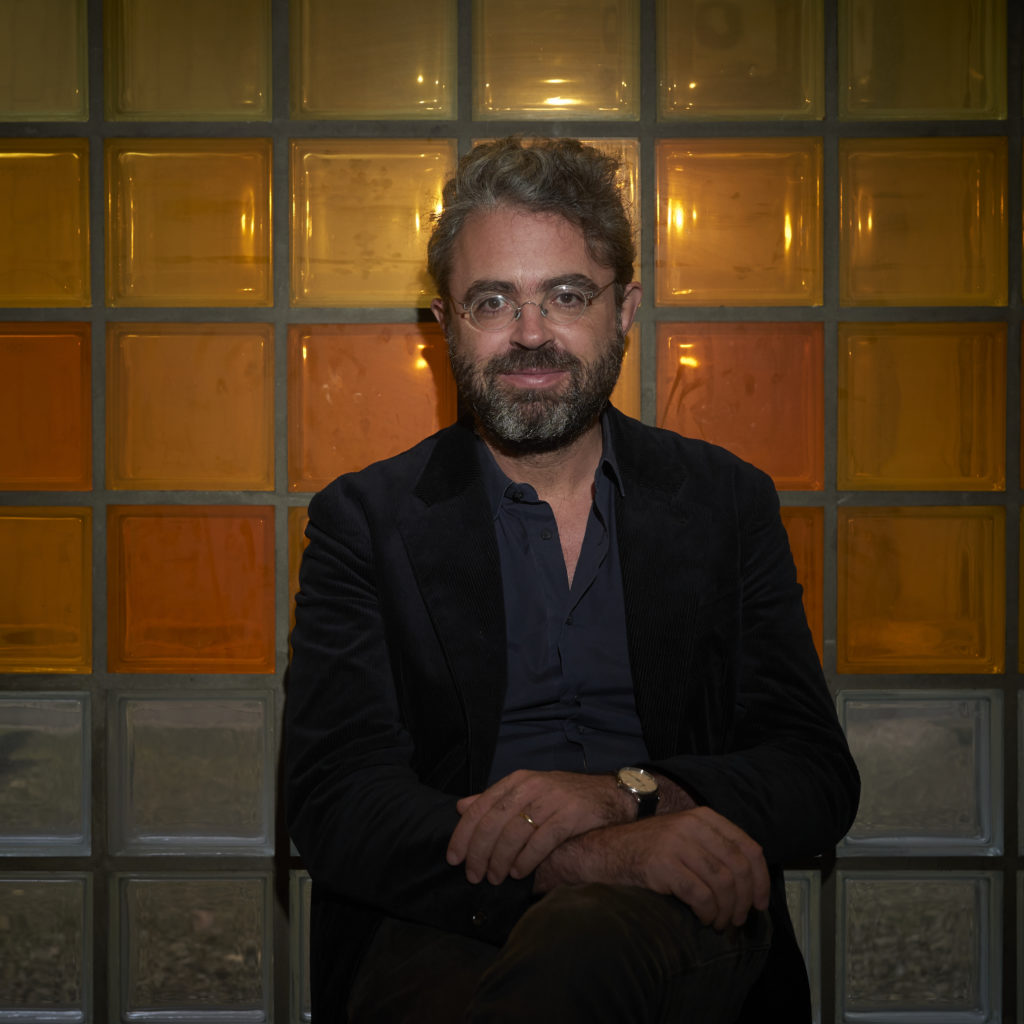 While you are here…
If you enjoyed reading this post – would you consider supporting our work? Just click here. Thanks!
All the best, Max Steinbeis
---
SUGGESTED CITATION
Griebel, Jörn:
The TTIP Negotiating Position of the EU Commission – a Convincing Reform Approach with some Weak Details, VerfBlog,
2014/4/16, https://verfassungsblog.de/ttip-verhandlungsposition-eu-kommission-ueberzeugender-reformansatz-mit-leichten-schwaechen-im-detail-2/.